Something to watch if you're considering studying in Leicester 😉
Hey peeps! For the next few weeks, I shall be bunkering down and working on assignments which are due soon. So updates will be few and far between… Do bear with me ya?
In the meantime, why not browse through some of my black and white works, or check out my reviews, or maybe even some of my recipes!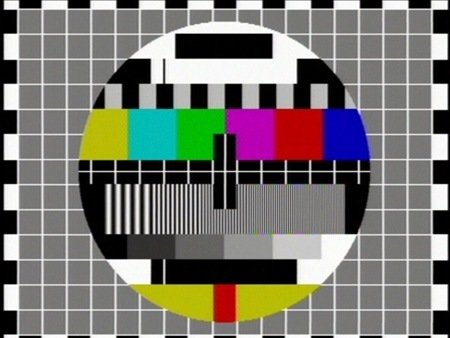 Below are the winners for the QQeStore Shop, Dine & Win Contest.
Congrats to all the winners!