I tried the Ligong All You Can Eat promo some time ago, and was craving for it so a couple of nights ago, together with my siblings n their spouses, we went to Ligong to enjoy this superb meal. Thanks to the BIL who shouted that night!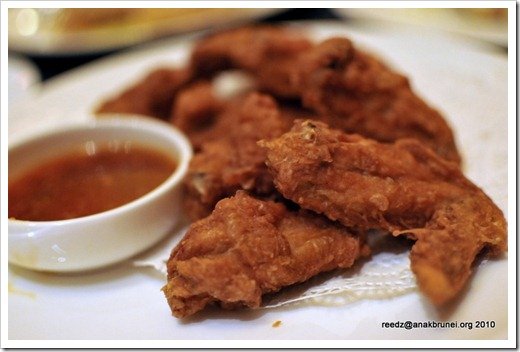 These Fried Chicken Wings give Lee Loi Fatt a run for its money!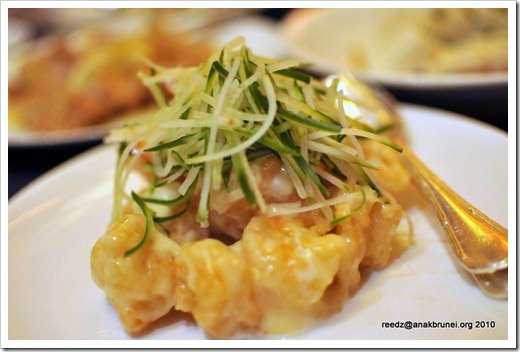 Prawns with Mayonnaise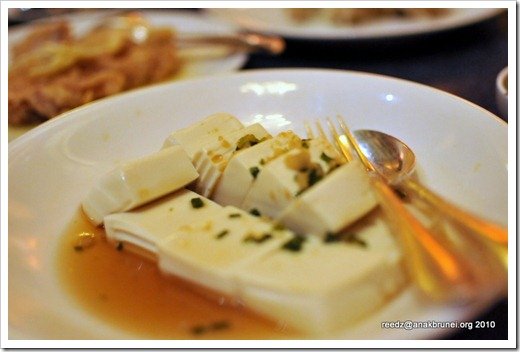 Delicious Silken Tofu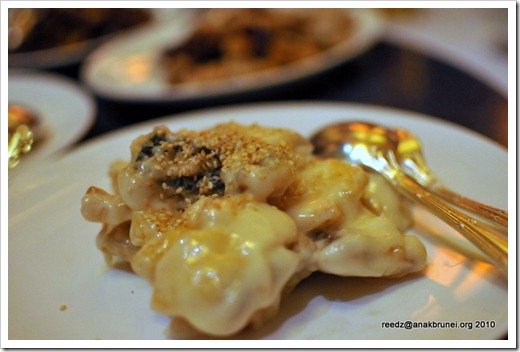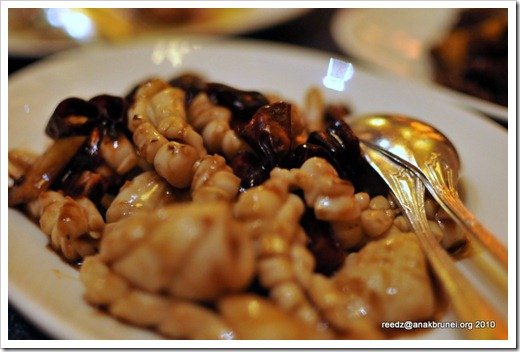 Sotong!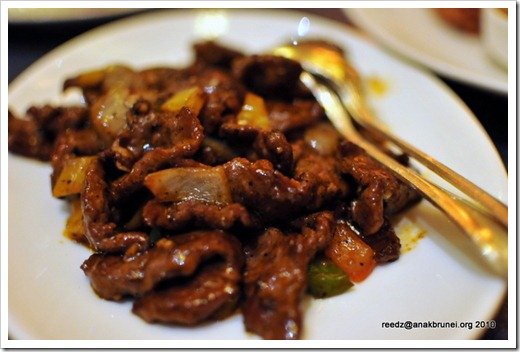 Black Pepper Beef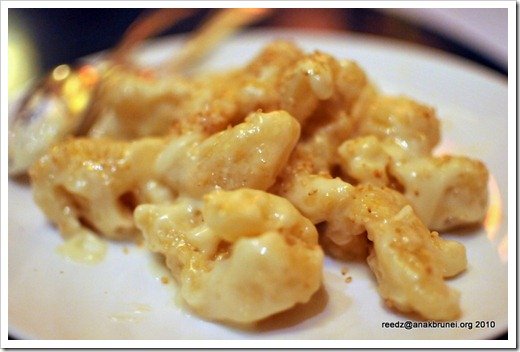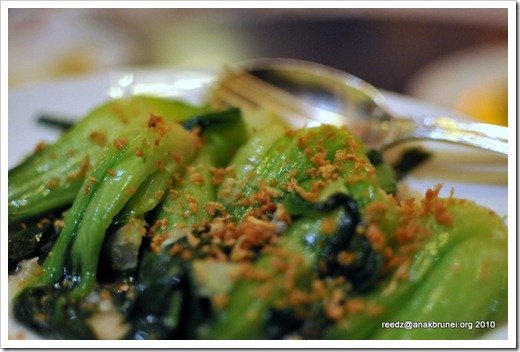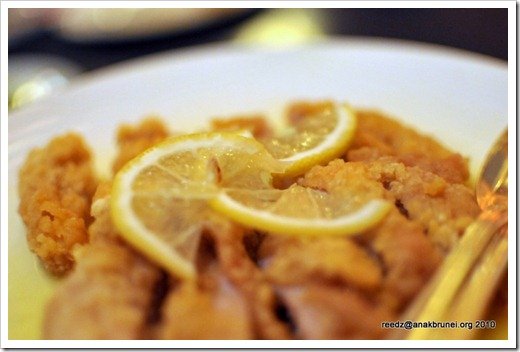 Lemon Chicken Fantastique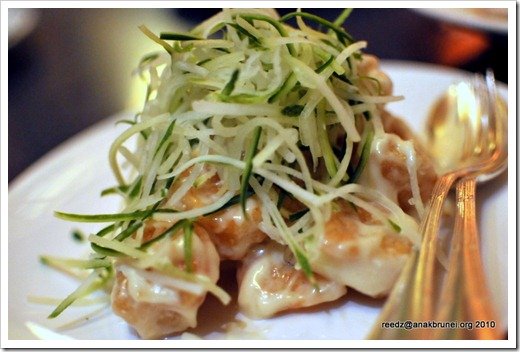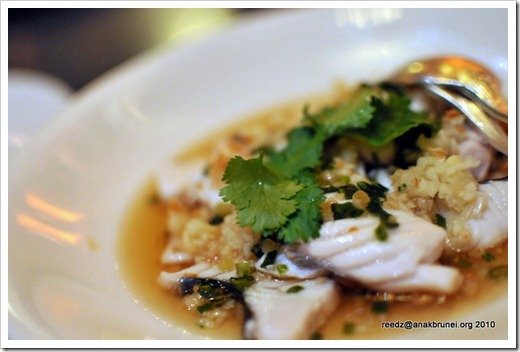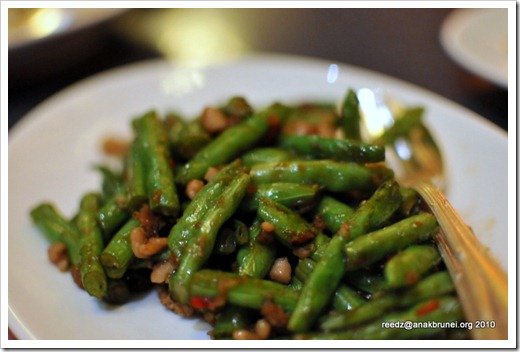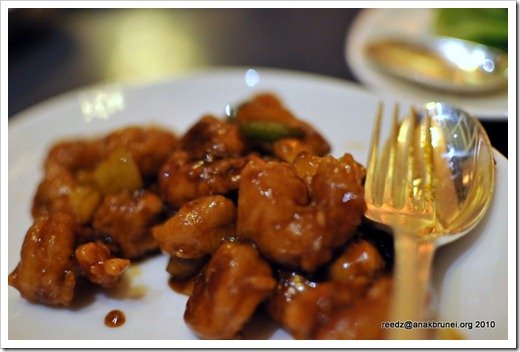 Sweet & Sour Prawns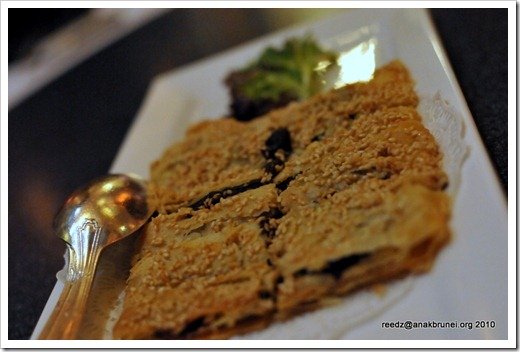 For dessert, either Chinese Pancake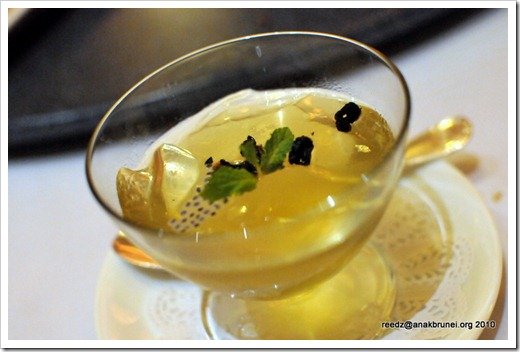 or this lovely Lemongrass Jelly