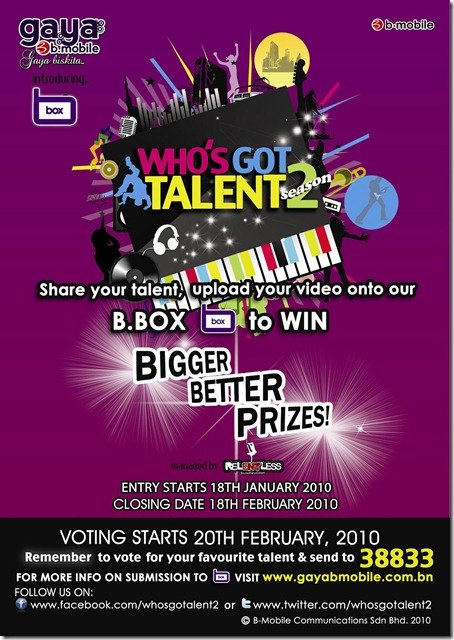 Good news peeps!
WHO's Got Talent Season 2 is BACK! The competition is open to the whole of Borneo and to all ages. Bring in your talents, upload your videos and get voted! For more info and to join the competition, just log in to www.gayabmobile.com.bn. Bigger, Better Prizes awaits!
We Dare YOU!

Fancy a new car but don't want to spend a bomb? How about a used car then? If you've never considered it, then now is probably a good time to take a good look at it as a serious alternative. Here's a snippet of a recent article from BT:
USED cars have steadily become a force in the domestic automobile market with some dealerships of brand-new vehicles acknowledging their growth over the past year.

An executive of NBT (B) Sdn Bhd, sole distributor of Toyota and Lexus vehicles sees the domestic automobile market becoming more competitive because of the anticipated entry of more used cars.

"As long as there are used cars in the market, there will be competition, and other distributors will also offer some sort of competition," said Ninan Chacko, NBT managing director. "But the new player in market are the used cars." Asked how fierce the competition would be with used cars for the upcoming year, Chacko said: "I think that they are quite strong, especially with the yen as high as it is, the used cars provide an alternative for people who want to buy cars.

[…]

At the beginning of the year, sales of used cars surged mainly due to the recent increase in the prices of brand-new Japanese cars. A salesperson at a used car dealership said, "Usually we sell an average of five cars or fewer, but last month we sold about 20 cars and my boss has brought in more stock from Singapore because we see that we will continue (to see) this trend for this year."
On my last trip home, I noticed the number of used car dealers was growing and car yards, a common sight here in UK, were mushrooming. The range of vehicles available was also growing with some of the more exotic cars being made available alongside the everyday commuters.
I spoke to a photog buddy of mine who recently got into the used car business with Bruneiusedcar.com and he confirmed the upward trend in used car sales last year and continuing this year. I asked him what type of cars were currently in demand and he said there were basically 3 types which were most in demand, the MPV, the budget saloon car, and the sporty two door coupes. All pics courtesy of Bruneiusedcar.com.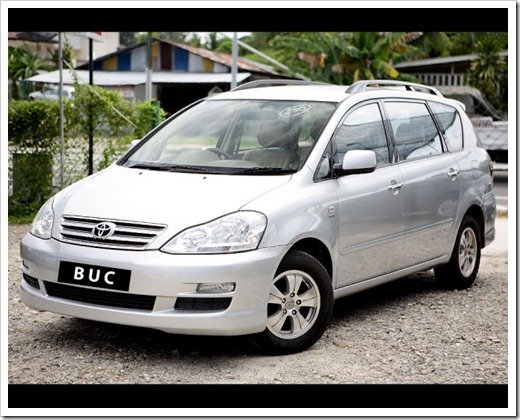 Toyota Picnic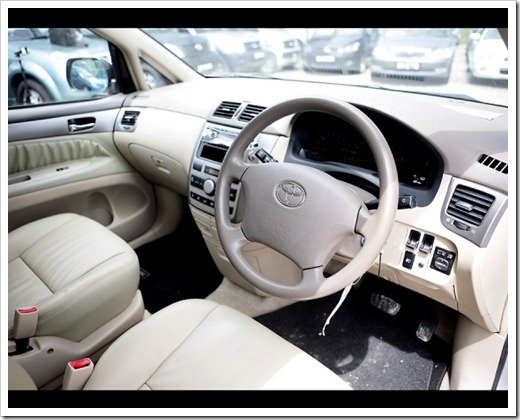 Leather seat some more!
The MPV or 7-seater people carrier. I personally like these cars because of the convenience and room they offer, and I'm guessing so do most Bruneians with families! MPV's come in all shapes and sizes and a fine example is the Toyota Picnic. Nothing too fancy but solid and reliable. At B$27,300.00, the price is definitely a lot cheaper than buying a new car! Plus its a Toyota 🙂 I'd definitely take a look at this one to replace the aging Mazda…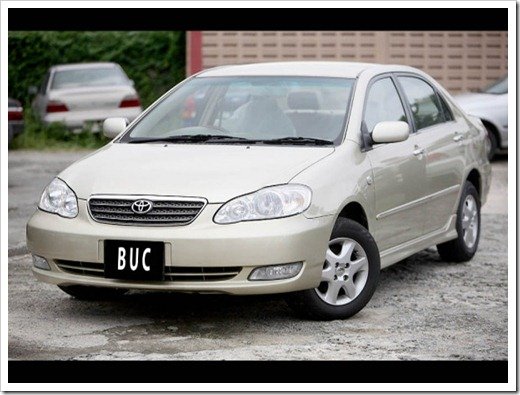 Toyota Altis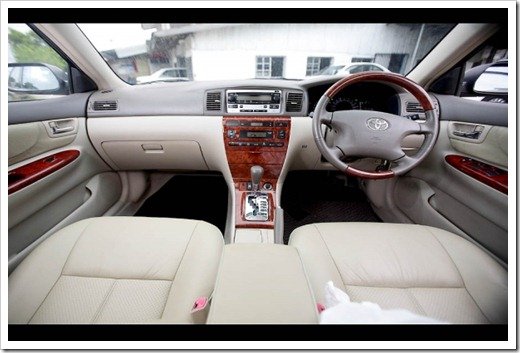 Also leather seat leh! Got wood some more!
The budget saloon car need not be a no frills affair as this fine looking Toyota Altis shows. I wouldn't mind getting around in this as an everyday commuter, would you? And at B$22,500.00 its certainly very affordable!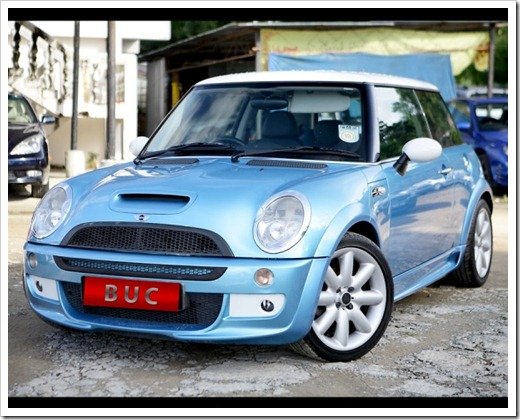 Mini Cooper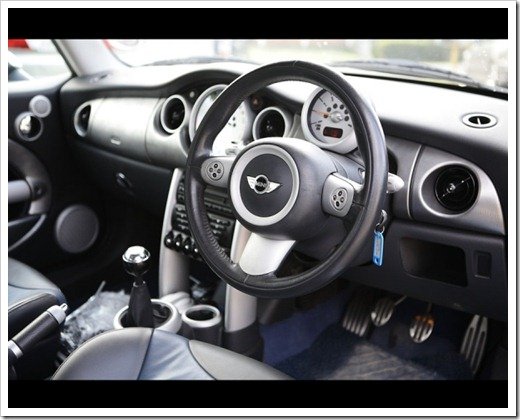 Wah, very sporty ah?
There are lots of sporty used two door coupes on the market to satisfy every boy racer's whims and fancies, but I thought the Mini Cooper was a nice one because it also looks good on a girl racer heheh! This Mini looks like its quite high spec too, and for B$38,800.00 its quite reasonably had. Not quite The Guvnor, but it'll do 😉

Oh, before I go, now that assignments are done and theres a little break before classes start next week, I'm ready to do another lip-synch video. Which song do you reckon? 😉