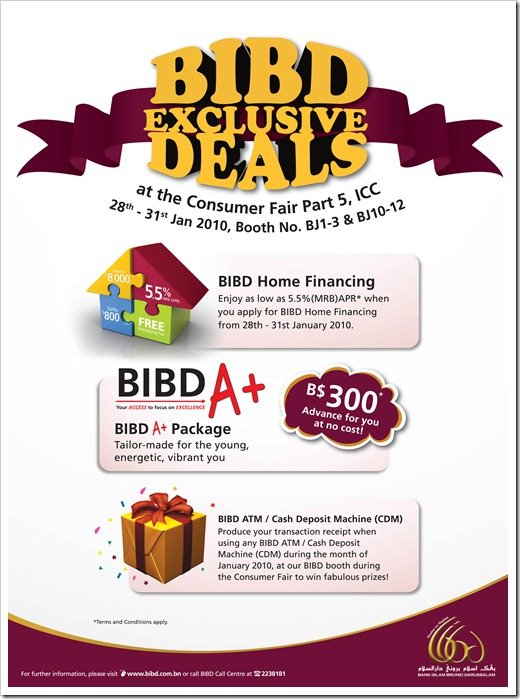 Pics from a day trip to Birmingham yesterday with some friends. Checked out the Bullring and the Chinatown. From wikipedia:
The Bull Ring is a major commercial area of Birmingham, England. It has been an important feature of Birmingham since the Middle Ages, when its market was first held. It has been developed into a shopping centre twice; first in the 1960s, and then in the 2000s.

The current shopping centre is the busiest in the United Kingdom with 36.5 million visitors in 2004, and is also the twelfth largest. It houses one of only four Selfridges department stores and the largest Debenhams outside of London. Consequently, the centre has been a huge success, attracting custom from all over the world, including New York.

The Chinese Quarter of Birmingham is an area with a predominantly Chinese influence as a result of a concentration of Chinese owned businesses, organisations and social clubs. The area now covers a neighbourhood that includes Hurst Street, Ladywell Walk and Pershore Street.

Many of the buildings in the area have Chinese architectural features and art including Chinese style roofs and wall murals in the Arcadian Centre depicting historical scenes typical of the Silk Road.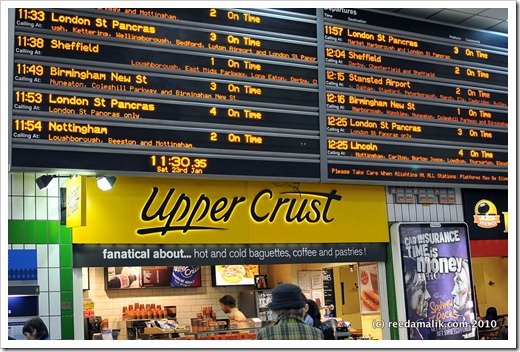 Waiting for the 1149 to Birmingham New Street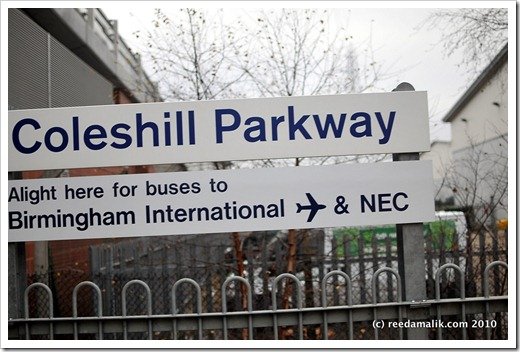 Passing through Coleshill Parkway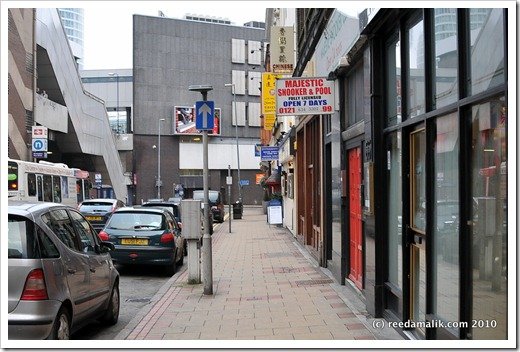 Walking towards the Bullring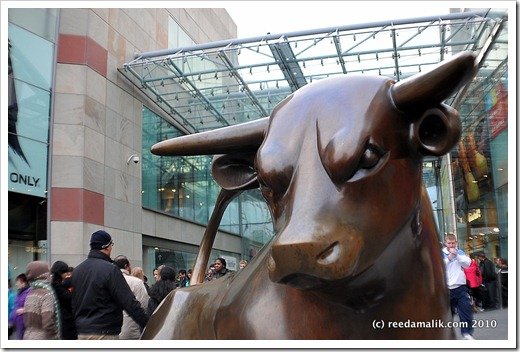 The Bull in Bullring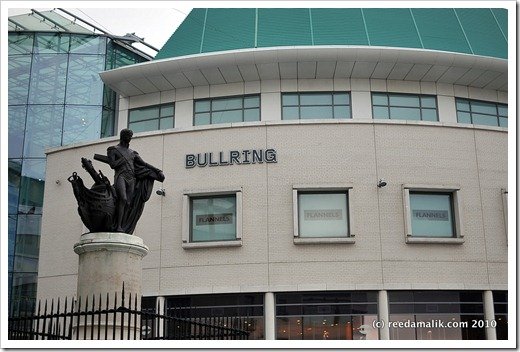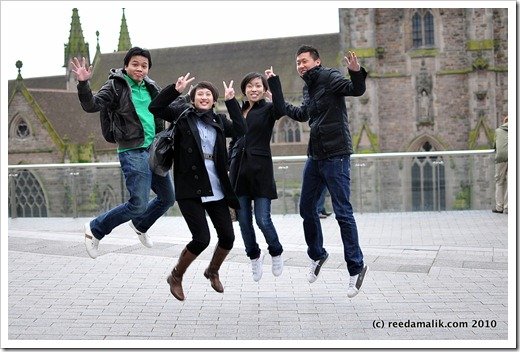 These guys were overjoyed at the sight of the Bullring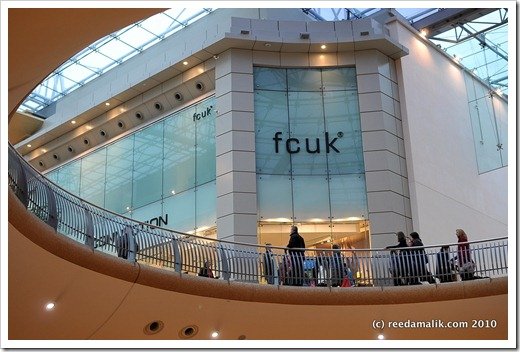 Its pretty massive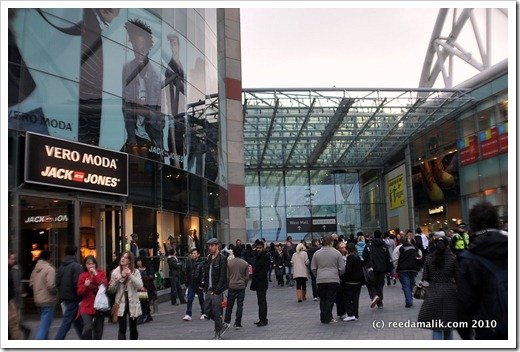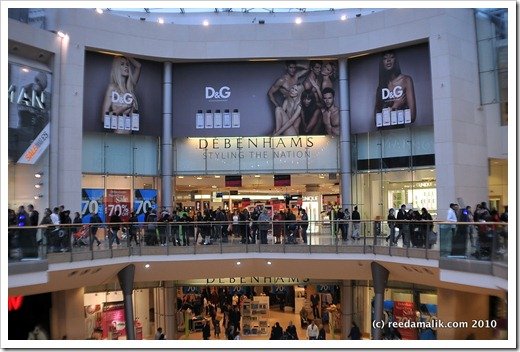 Debenham's ani kira macam Huaho bah ah?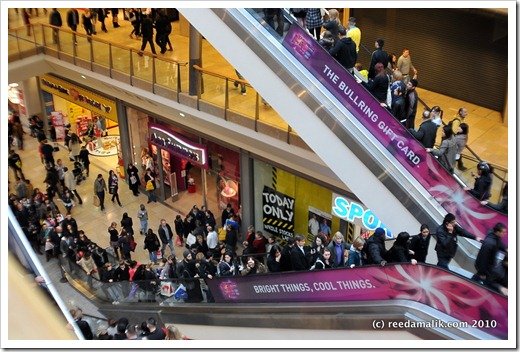 First time ku meliat org naik escalator berqueue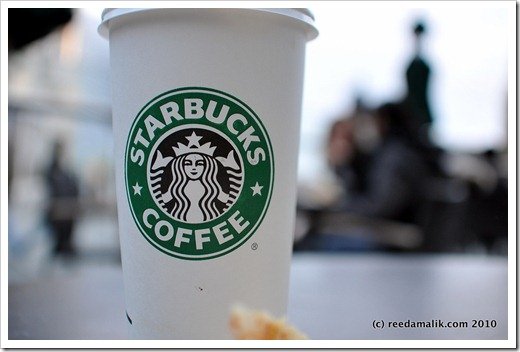 Having a coffee while waiting for the gang to reassemble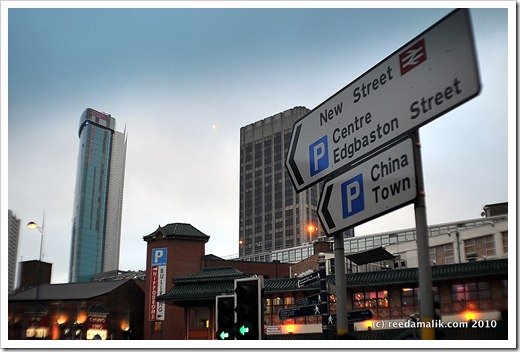 Going towards Chinatown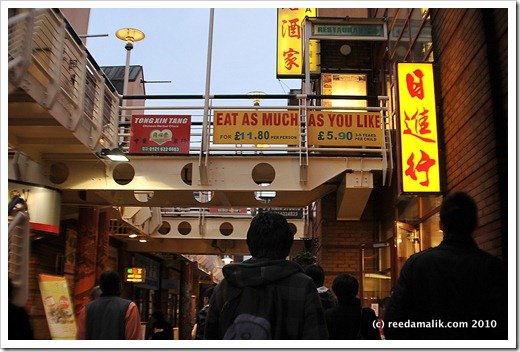 Ahhh… home… 🙂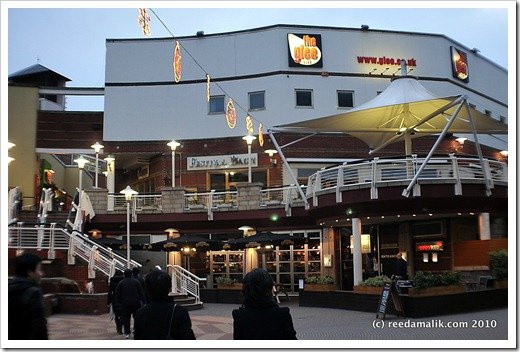 Glee Club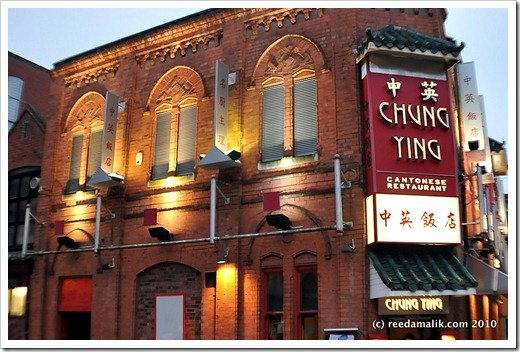 I take it there's a large chinese community in Birmingham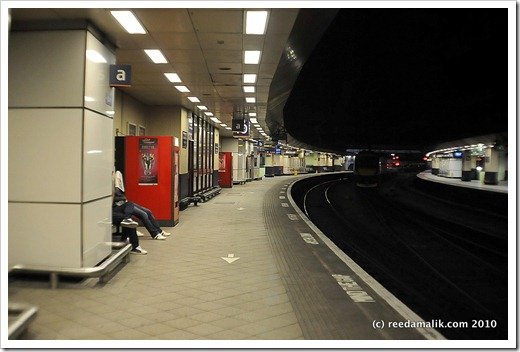 Back at the train station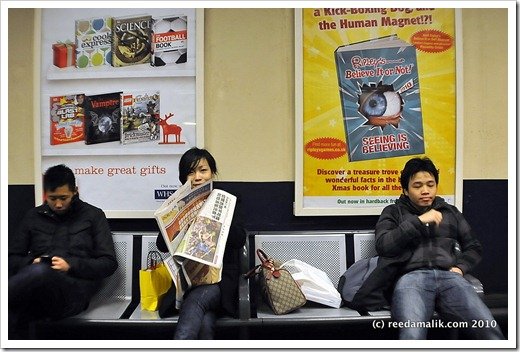 Waiting for the train to Leicester