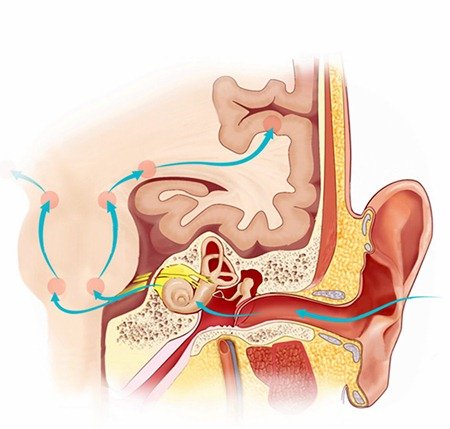 Thousands of people in Brunei are currently affected by hearing loss. The many myths and misconceptions that exist may discourage some people from seeking help to improve their lives through better hearing.
Hear Better Services is a newly-established hearing centre in Brunei Darussalam which aims to provide hearing care solutions. Services range from hearing assessment including industrial screening (for occupational health & safety requirements) to the dispensing of hearing aids and rehabilitation from 4 years old to older age. Counselling and advice on hearing loss is also available.
Hear Better Services will be having a roadshow on 27-28 March 2010 during the International Women's Club Charity Bazaar on the Ground Floor of The Mall, Gadong. 
All members of the public are welcomed and encouraged to visit the Hear Better Services booth to gain useful knowledge about hearing loss and can even have a FREE hearing assessment. 
Hearing Aids have become more practical and sophisticated.  When properly fitted, hearing aids are comfortable to wear for even the most active of people. At the roadshow,  members of the public can also try out an extensive range of hearing aids for children and adults, from the basic to more fashionable and discreet models.
For more information on our services or to make an appointment for a FREE hearing check, please call 2454325.