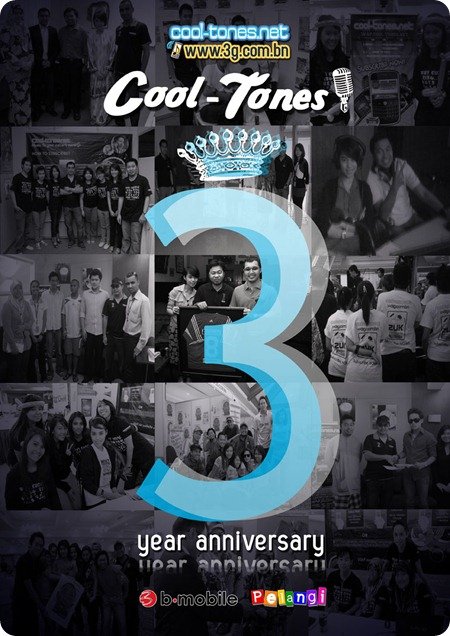 In conjunction with CoolTones 3rd year Anniversary which falls on 1st August 2010, for the first time since its establishment Modasys Technology will be holding a Cool-Tones Awards in response to CoolTones & 3g.com.bn support towards the local Music Scene in Brunei.
5 categories will be awarded to the most voted Best Female, Best male, Best Duo or Group, Most voted Artiste and Best Achievement Awards.
In order to vote for their favourite artiste to be nominated, fans must vote via SMS by typing CTA followed by the artiste's code no and send to 38833. For a complete lists on the nominated artistes just visit the CoolTones and 3g.com.bn official website at www.3g.com.bn.
Subscribe to Cool-Tones.net & you will stand a chance to win weekly draw in August.
Stay tuned to Pelangi Fm on Monday. 4pm. We will announcing Burberry Bag & World Cup Jersey winner.

More from Paris…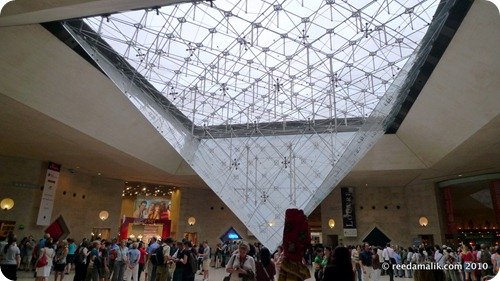 At the entrance to the Louvre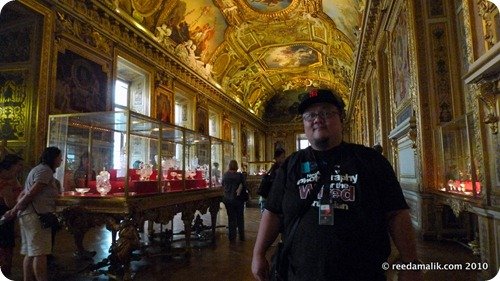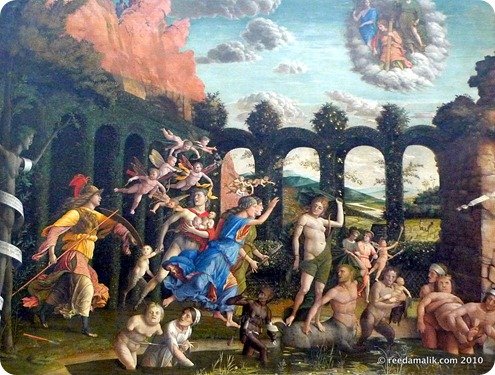 Minerva Chases the Vices from the Garden of Virtue c. 1502. Oil on canvas. 160×192 cm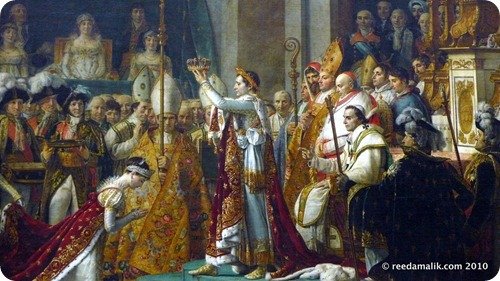 Consecration of the Emperor Napoleon I and Coronation of the Empress Josephine in the Cathedral of Notre-Dame de Paris on 2 December 1804. 1808. Oil on canvas. 621 x 979 cm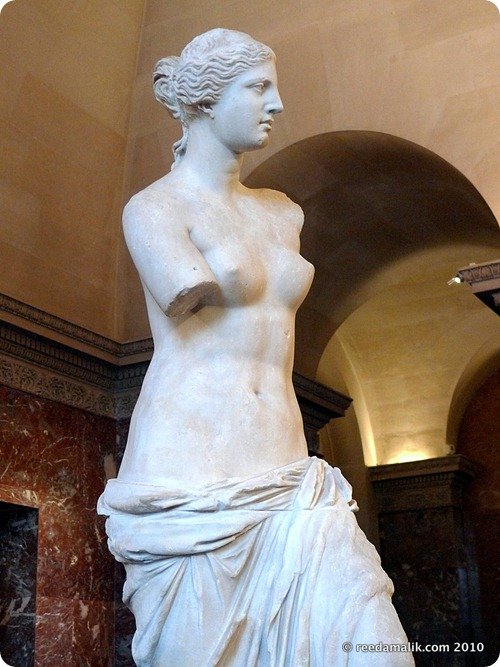 Venus de Milo aka Aphrodite of Milos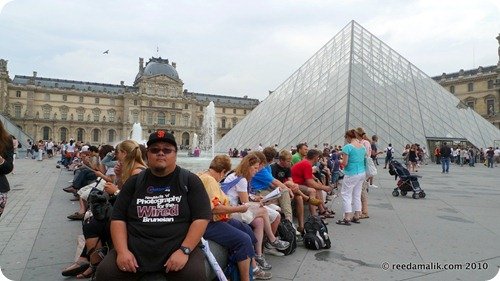 Chillin outside the Louvre