The Bersungkai Get-Together was held last Thursday, on the 26th August 2010 in conjunction of the holy month of Ramadhan and to celebrate the initiative of close ties between seniors and juniors by BruKent Society. This unprecedented event was held at the Coffee Zone in Gadong branch of which 21 individuals had come to break their fast together with the Brunei Kent family. Seniors had the chance to catch up with friends as well as meet the new juniors to the University of Kent. People were all smiles and laughters, which is a good thing! Tips sharing by seniors proceeded directly after some ice-breaking sessions.
Despite the hustle and bustle of people at the venue, the atmosphere was quite light and informal so to speak. The buffet set menu was not disappointing as well. The restaurant pleasingly gave a selection of scrumptious delicacies with the anticipated chocolate fountain to be dipped with fruits and marshmallows as desserts. The breaking of fast was further enlivened by more discussions between seniors and juniors on specific matters concerning accommodation, the university and some personal encounters of seniors. Basically everyone was enjoying the company of one another. All in all, it was a good head-start for BruKent Society before leaving for Kent. There will be more activities like this carried out by the society at the university itself soon InsyaAllah. So, watch out for more!
By: Muhd Zulhusni Hj Abd Ghani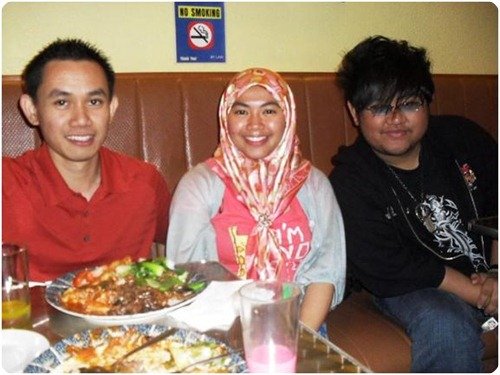 President of BruKent Society, Rahman Ahmad Ismail (Left) with fellow colleagues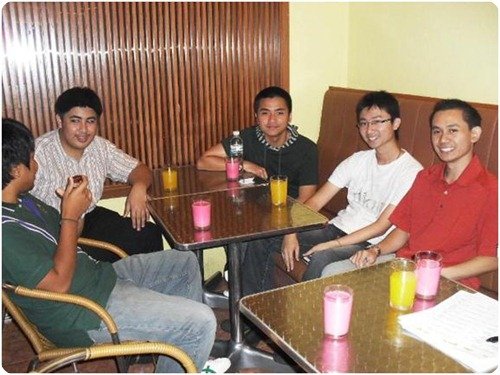 Waiting for the Maghrib prayer calling to break the fast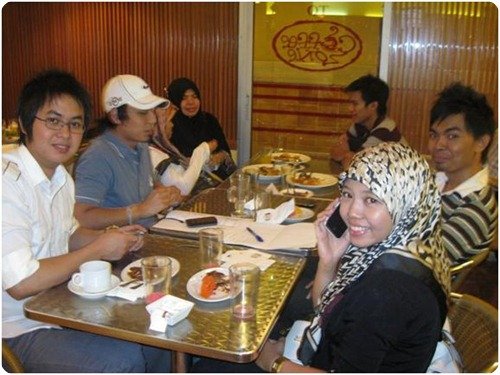 Tips sharing sessions with the juniors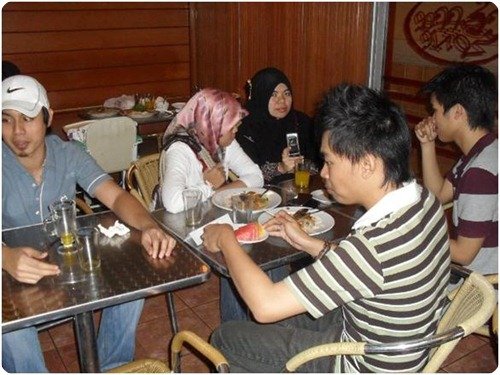 Candid moment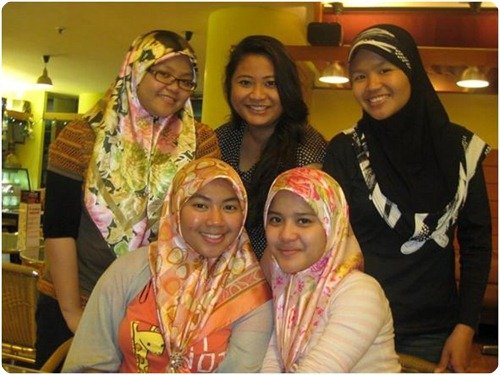 Some seniors smiling for the camera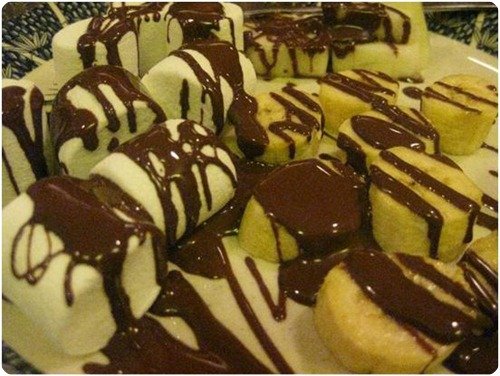 Melted chocolate covered fruits and marshmallows to die for!