Last weekend was spent in Kota Kinabalu where I was invited to speak at the B2.0 Borneo Bloggers + New Media Dialogue organized by Borneocolours.com, an "independent organization that promotes borneo island as a single branded destination, working with the Borneo community and bloggers closely."
B2.0 is a social gathering that focuses on networking, collaboration & dialogue on case studies, ideas, trends, best practices & issues relating to bloggers & new media in Borneo & the South East Asia region.
Together with the Dialogue, Borneocolours also organized the first ever Borneo Blogger Awards, where the Geek in White was one of the finalists! The grand prize eventually went to a blogger from Kalimantan, Muhammad Irhamna.
I shall be uploading my slides soon.. stay-tuned 😉 I made the mistake of not bringing my camera (actually, I left it behind *blush*) so most of the pics here are either from my Nexus One or from the other awesome bloggers who were at the event.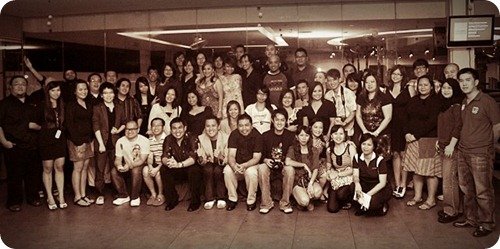 Borneo Bloggers!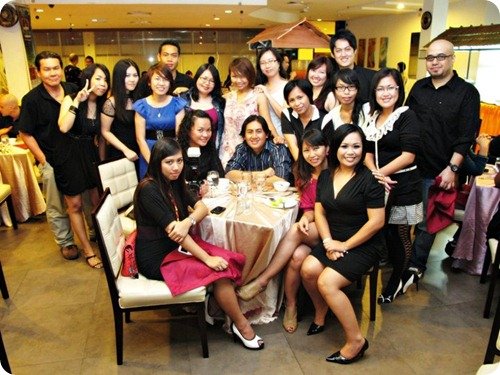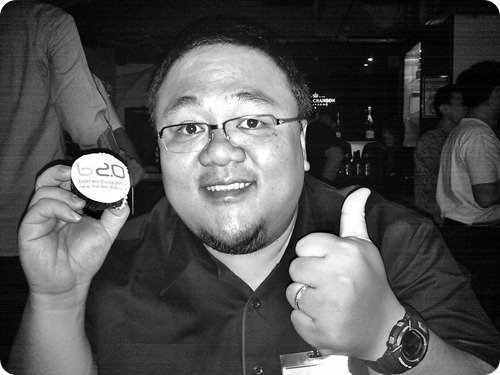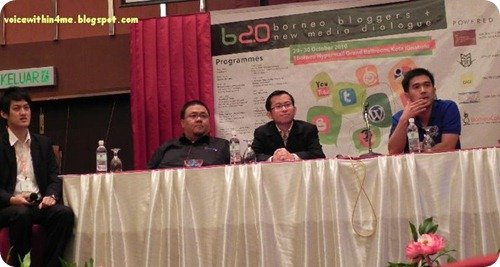 During the Q&A Session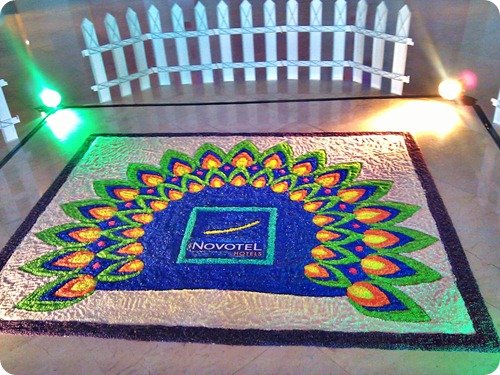 Nice Rangoli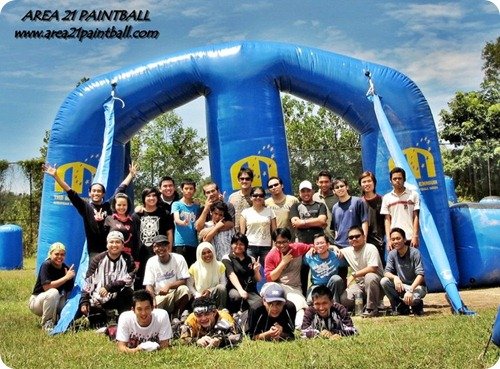 Paintball was one of the recreational activities prior to the awards night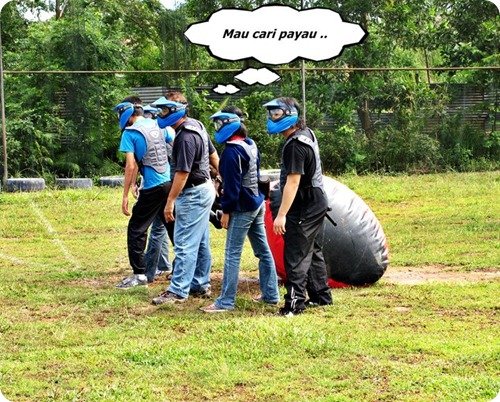 This pic made me chuckle!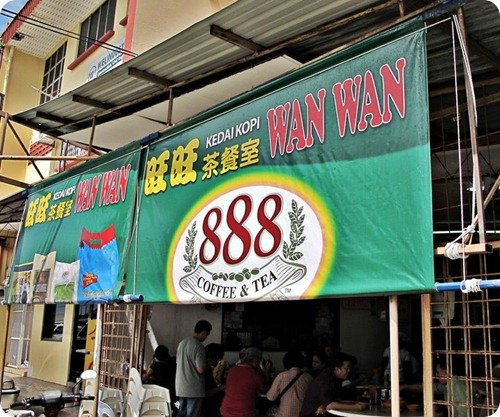 After paintball everyone had lunch at this LEGENDARY fish soup joint!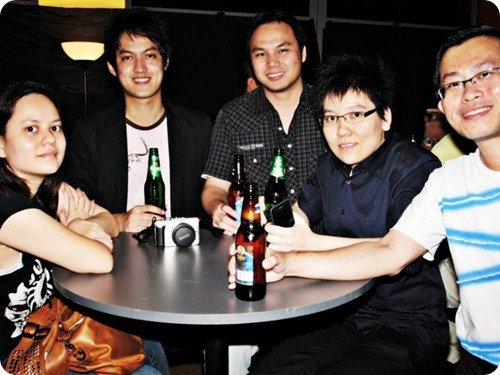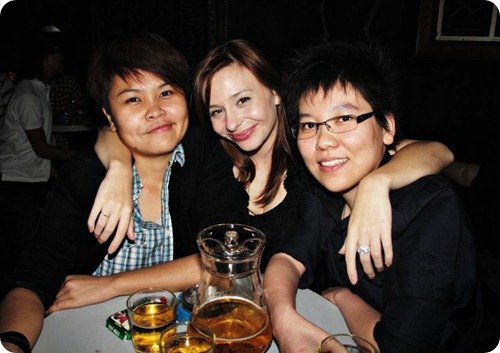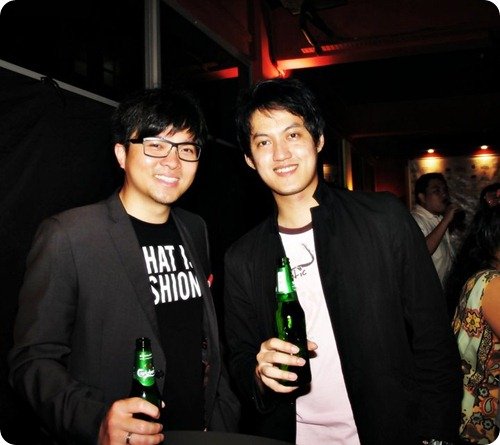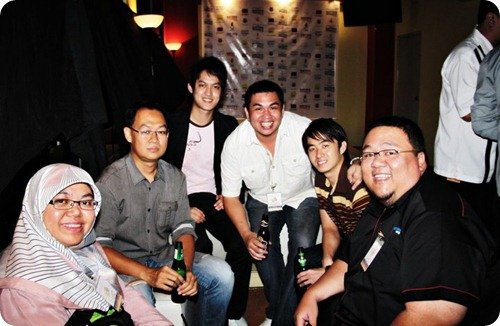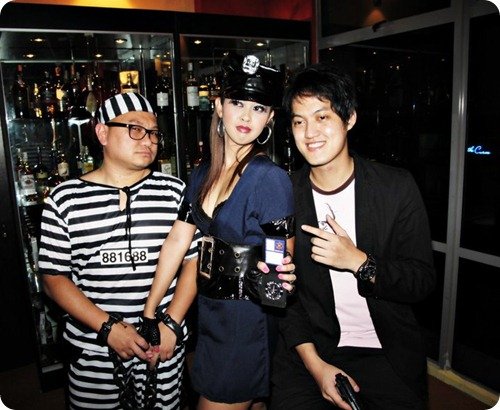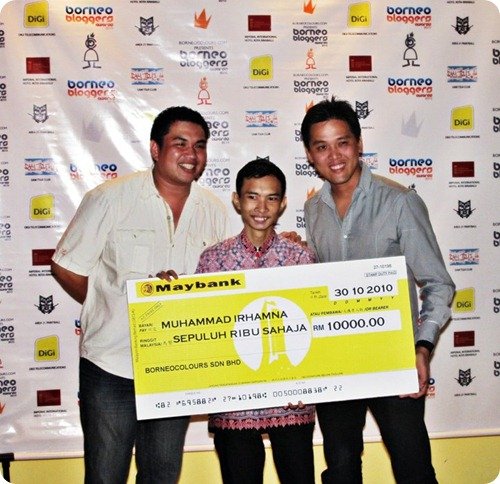 The Borneo Blogger of the Year!