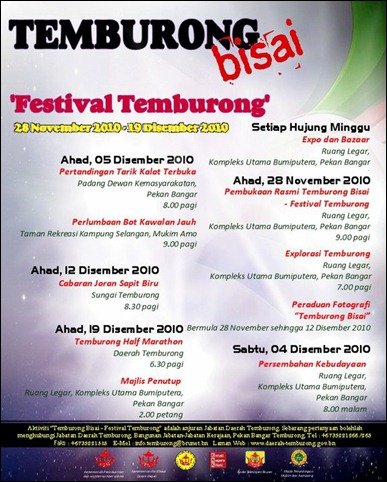 Last weekend, the Temburong District Office held a briefing for members of the media to promote its tourism programme, "Temburong Bisai", which is schedule to kick off on November 28.
Singapore have their Uniquely Singapore, then Thailand have their Amazing Thailand, then there's Incredible India, n even Experience Macau, so now we have Wonderful Temburong, which will be the tagline for any event in Temburong, or in malay, we usually have hard time in deciding where to go… Mana bisai ah… Ke anu bisai…. Hence the malay tagline Temburong Bisai …. 😉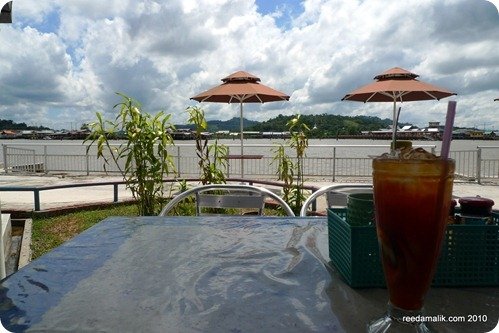 Chillin by the river while waiting for our ride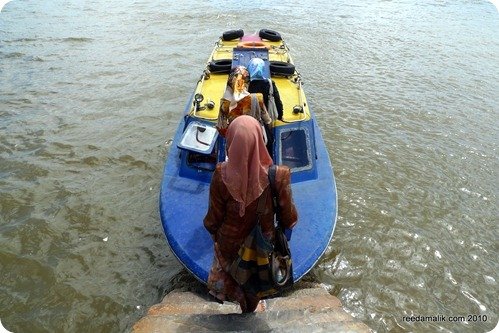 Getting on the "flying coffin"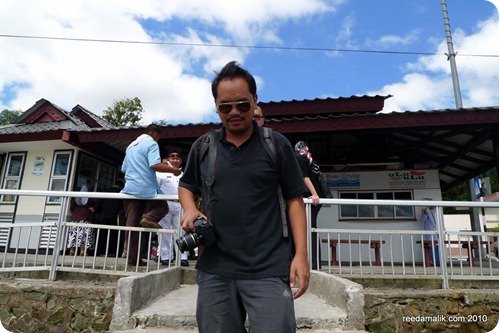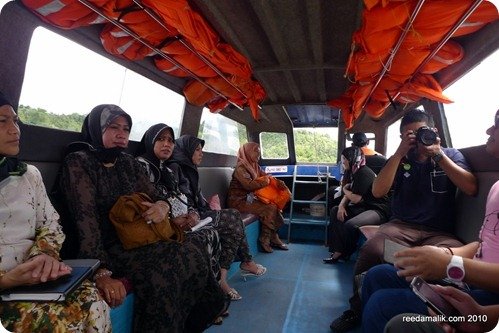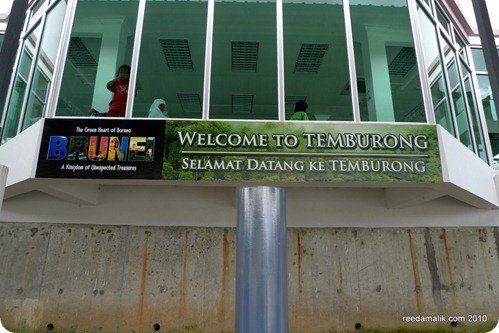 Selamat Datang ke Temburong!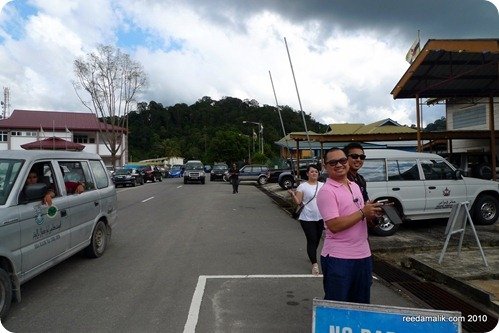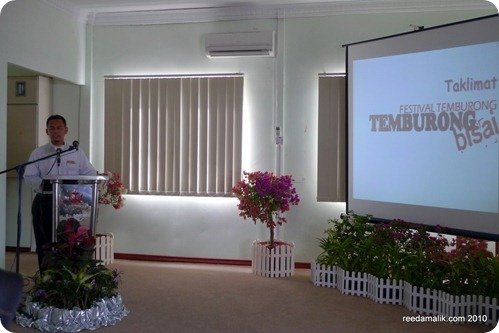 Sezaly Hj Timbang, Level One Administrative Officer from the Temburong District Office said that "Temburong Bisai" is a brand name for any of the district's tourism projects.
"Among the objective of the "Temburong Bisai" programme is to attract more domestic and international tourists to the district," he said.
Sezaly added, the programme also also aimed to encourage the local community and Small and Medium Enterprises (SMEs) involvement to promote their products that are unique to the district.
Activities scheduled for the programme also highlights Temburong culture and uniqueness, he said.
Among the activities include a "Temburong Exploration" organised by Mukim Bokok Consultative Council and the Youth and Sports Department, Temburong Branch and Temburong Youth Council.
The exploration will take the participants to five mukims (sub-districts) in the district, namely Mukim Labu, Mukim Batu Apoi, Mukim Amo, Mukim Bangar and Mukim Bokok where they will experience activities which are unique to each mukim. Participants can also try their hand in playing the traditional gasing (top spinning) and dance the ngajat (Iban traditional dance), among others.
There will also be Temburong half marathon on December 19 and a photography competition to find the best picture that portrays the theme of the festival on the uniqueness of the district.During a question and answer session, a number of suggestions were presented as to lure more people to Temburong. This include providing free boat transportation on the opening day, discounts on the rate for guesthouses and transportation for visitors.
Sezaly in response promised that they would look into the possibilities of providing this facilities for free or on discounted price. He said there was a need for meeting with the agencies concerned before any decisions could be made.
The Brunei Times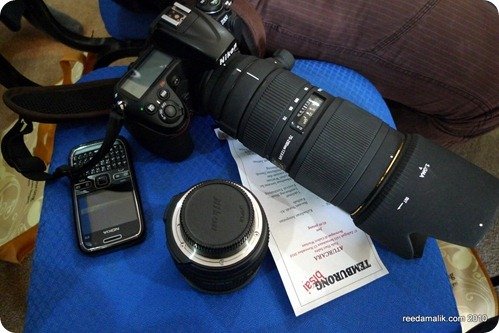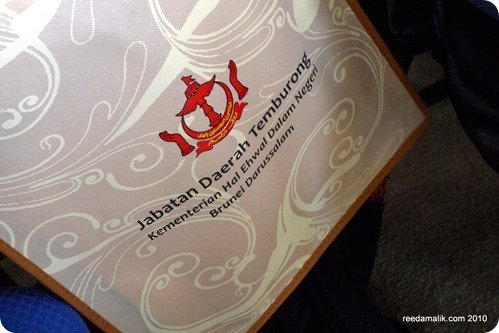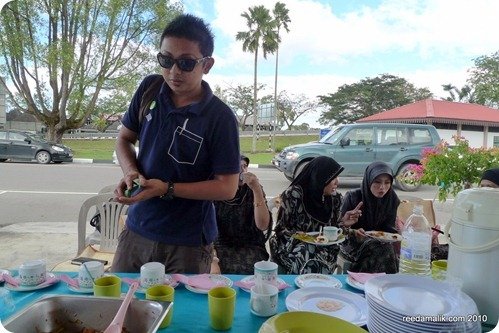 Ada urang tepakai kan wajid Temburong…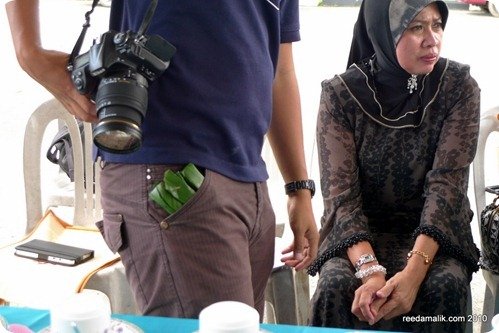 Toooh… menapau sikawan ahhh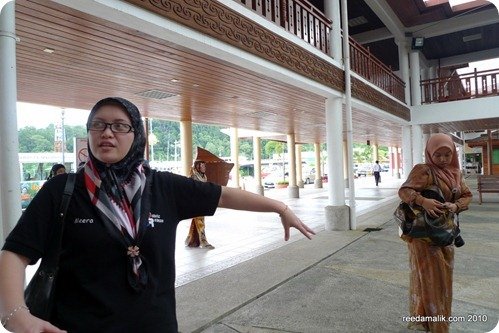 Our lovely host Meera playing tour guide