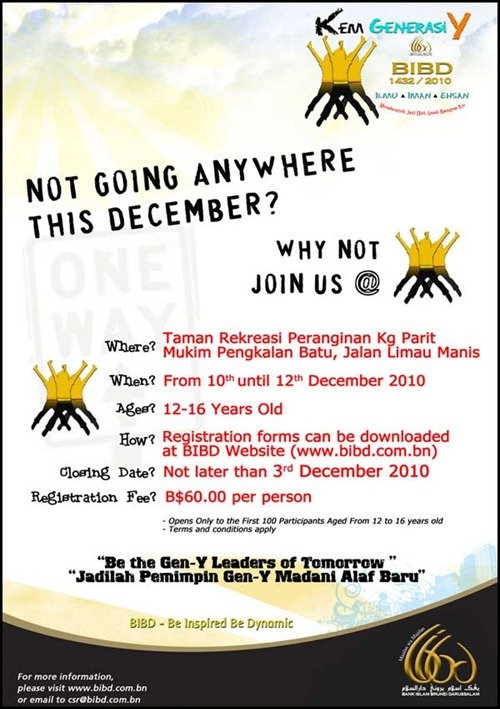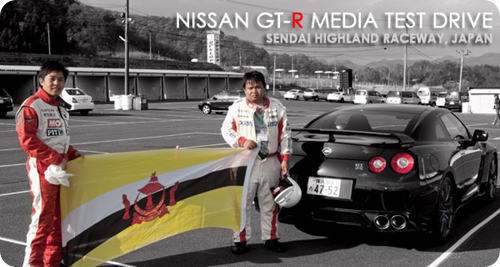 Couple of weeks ago, fellow blogger Haji Suhardi from Bruneimotors.com was among the first in Asia to test drive the new 2012 Nissan GT-R R35 on normal roads and race track in Sendai Highland Raceway located north of Tokyo. Along with him were other motoring journalists including from Top Gear.
The undisclosed event was by invitation from Nissan Boustead Brunei and Nissan Japan where location and activities was revealed only a few weeks before the event.
Haji Suhardi was privileged enough to review all of their 2012 Nissan GT-R R35 Supercar. He drove the GT-R black edition, EGOIST, Spec V and Track club edition (Only on race track)
"The new Nissan GT-R sprinted from 0 to 100km/h in 3 seconds from 3.5 seconds with previous models. It's the fastest supercar with four seats available in the market from Japan. The 2012 version is not a facelift but an upgrade. The horsepower gets more from 480HP to 520HP." recalled Suhardi gleefully.
"Bruneimotors.com also given a special access to drive at the race track using the new GT-R models and GT-R Club track edition. The best experiences was driving the GT-R Club Track Edition which only be driven on race track. This special edition GT-R has a roll cage, a Bride seat, 6 point harnesses, Rays 20 inch wheels and Dunlop slicks.  It has 80 kilograms lighter and the engine management system setting is different with faster on the gear change ratio and quick brake respond only for advance experience driver."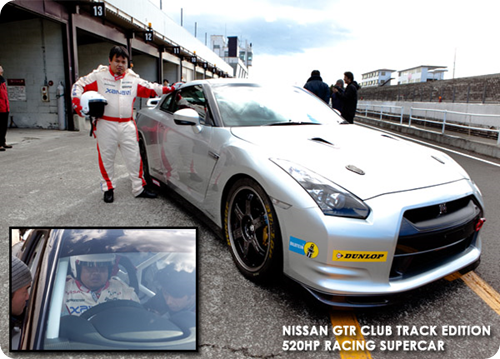 The egoist , the latest add to the line of GTR, pricing could double or triple from the base GT-R models depends on customer needs. He also mention that the seat of the EGOIST may cost more than Brunei $15,000 each. The EGOIST gets special treatment by Seton Company a leather master craftsmen sew and stick carefully by hand.
The Egoist will also get better tune from the exhaust Titanium Exhaust System and Carbon Rear Spoiler which adopts from Spec V version to create more stable driving at more than 300km/h.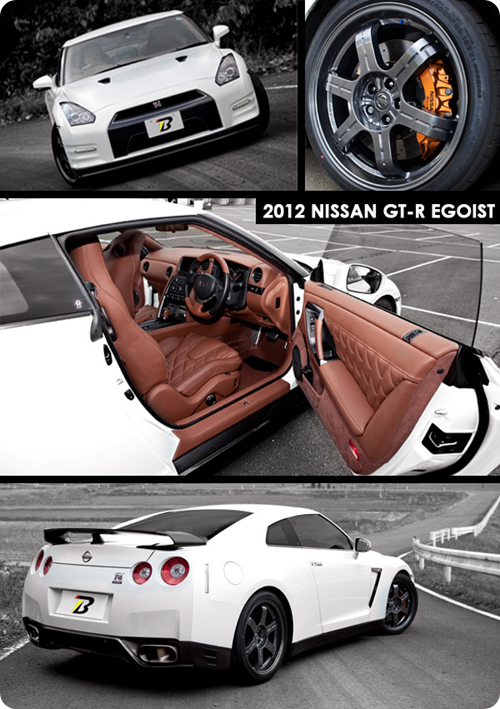 Congratulations Hadi! Looking forward to your future motoring adventures! For more on the Brunei motoring scene, visit Bruneimotors.com!
Related articles