THE Brunei Times Camera Club (BT Click) held its first gathering of members today at the Tasek Lama Recreational Park in the capital, from 3pm to 5.30pm. Over 70 members turned up for the gathering.
Recently set up, BT Click currently has 153 registered members. The purpose of the club is to bring together professional and amateur enthusiasts of all ages, and of all levels of experience.
Its mission is to promote and enhance the art and science of photography in all its phases, among members and non-members alike. One of the club's primary objectives is to promote Brunei as a tourist destination through pictures taken by members.
Members will get the chance for their pictures to be carried by the The Brunei Times and also to be viewed on the paper's website. The club is also eyeing possible sale of pictures of the members.
The Brunei Times Chief Photographer Rudolf Portillo said, "This (photography) is what The Brunei Times photographers do everyday, so we want to share the art and science of photography, as well as our experience as news photographers to our members."
Portillo explained that the club was also a "sharing platform" not only of knowledge and experience, but also photographic equipment, which could benefit budding photographers.
The club is not only fostering photography as a good hobby but also a way of promoting healthy lifestyle by being with nature.
Any member of the public can join BT Click, by registering for free on its website at http://btclick.com.bn/.
The Brunei Times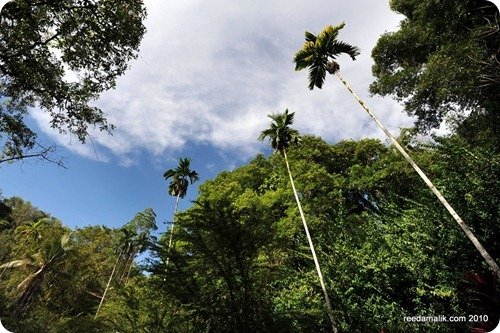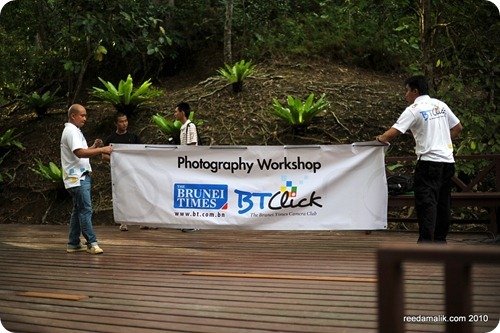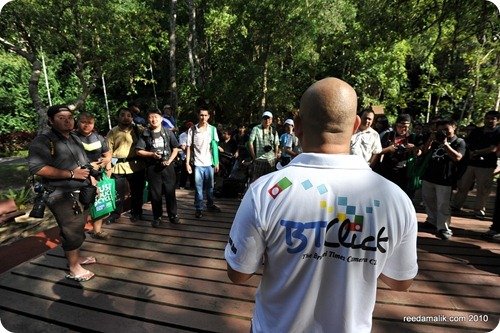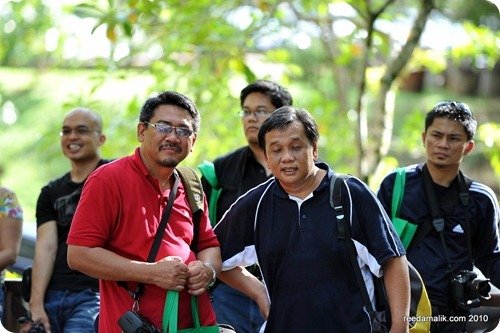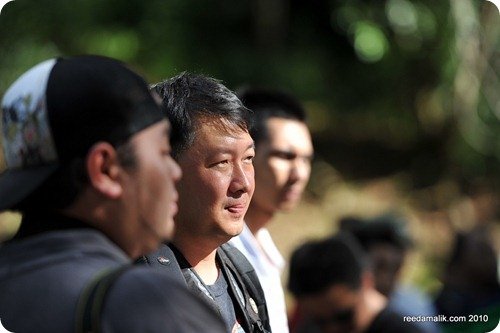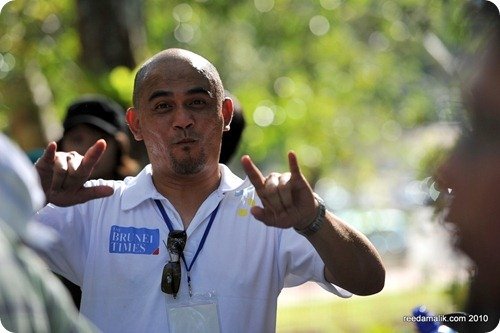 RIP my friend…