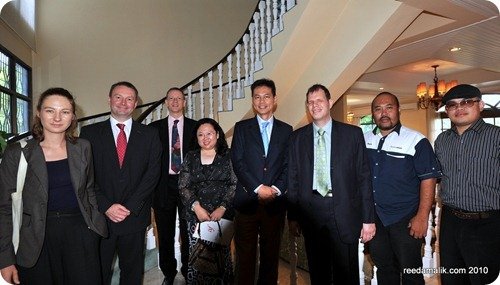 Brunei Darussalam joins the rest of the world in recognising the lives, work, and sacrifice of men, women and children whether they be anonymous, known, celebrated or not; who have dedicated themselves to the cause of fighting, defending and advancing the universal cause of improving humanity through human rights.
The US embassy, together with the Australian, British, Canadian, French and German missions co-hosted an event to mark International Human Rights Day by inviting local NGO's for a brunch, which took place at the US Ambassador's Residence on Friday.
Among the local NGO's present were the Brunei Law Society, Brunei Darussalam Aids Council (BDAC), Greenfrog Management Services and Sounds of Hope.
Deputy Chief of Mission of the US Embassy, Alexander Barrasso, said "International Human Rights Day is an opportunity for us to recognise those individuals who dedicated themselves to ensuring the freedoms of others are protected," in his opening remarks.
"Brunei is lucky to have you," he said, before adding that from yesterday's meet, that the bonds between local NGOs are strengthened, even more so through the highlighting of their work publicly.
Adapted from Borneo Bulletin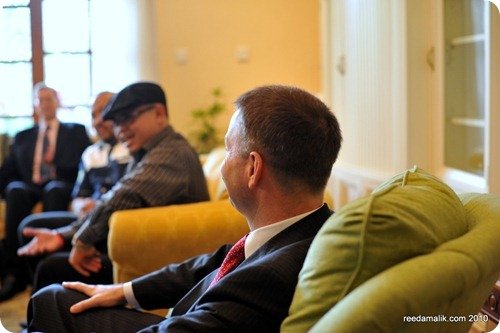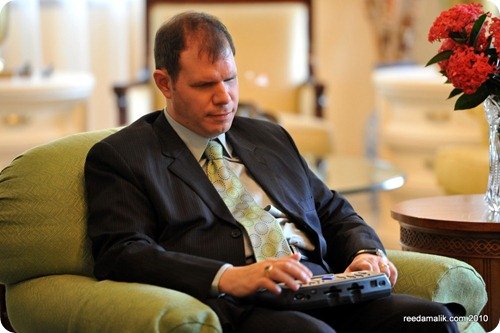 US DCM Alex Barrosso takes notes with his awesome braille laptop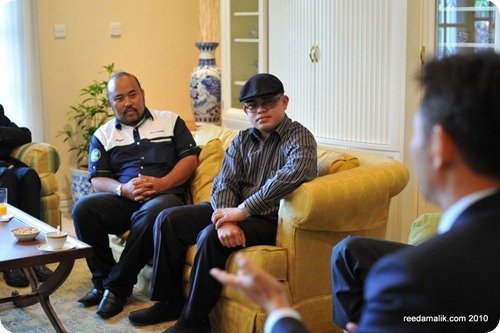 Reps from local NGO's Green Frog and BDAC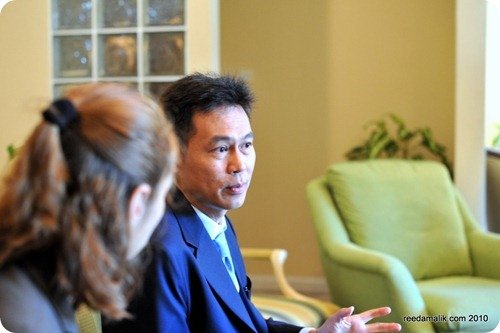 President of Brunei Law Society, YC Lee