My final day in Singapore was spent with a bunch of locals who brought me around to places away from the tourist mainstays. It was quite an experience to check out the Singapore heartland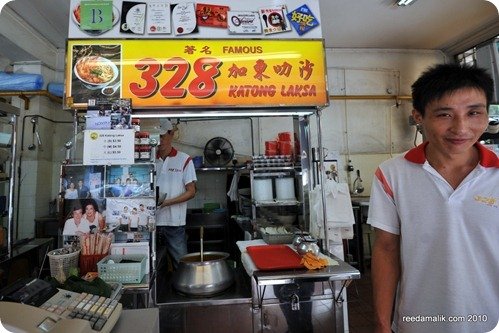 First stop, LAKSA! This is Katong Laksa, as opposed to Kuching Laksa. This place is currently ranked number 1 of 625 things to do in Singapore according to Lonely Planet.
As controversial food subjects go, the source of the original, authentic Katong laksa is one of the most emotive. Several laksa stalls along this stretch have been engaged in Singapore's infamous 'Laksa Wars' for years, bickering over who was first. Decide for yourself. You won't go wrong at any of them, but this is, commercially at least, the most successful.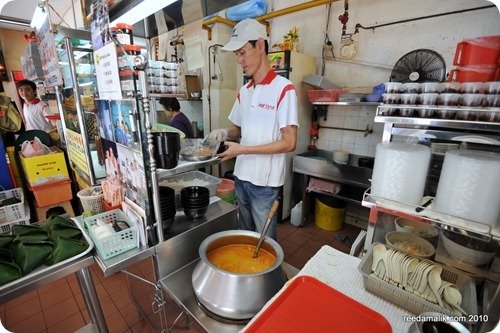 Preparing the lovely dish. Check out that pot of steaming gravy!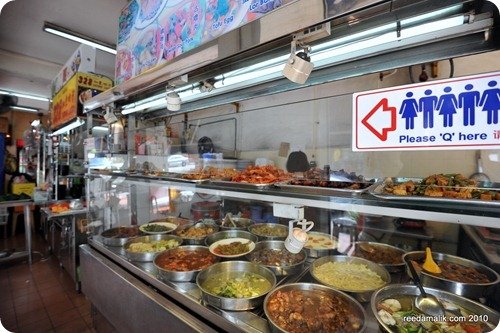 It was a laaaate lunch, hence no queue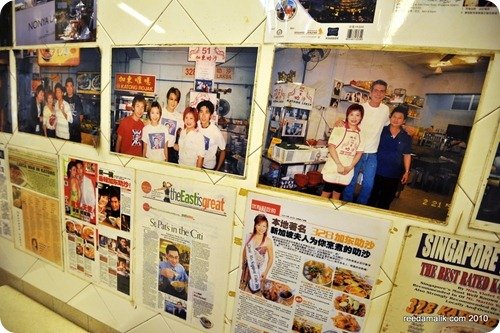 Bourdain visited this restaurant, so should be damn good right?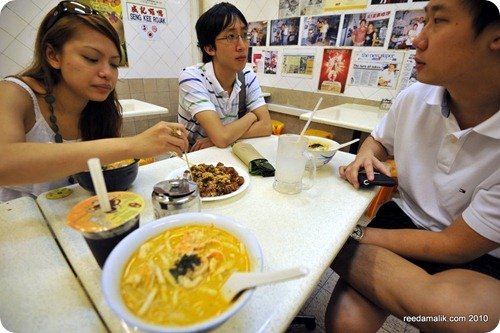 Ho chak!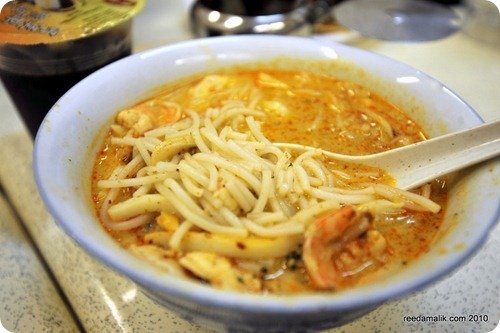 This laksa is eaten with spoon only. No chopsticks required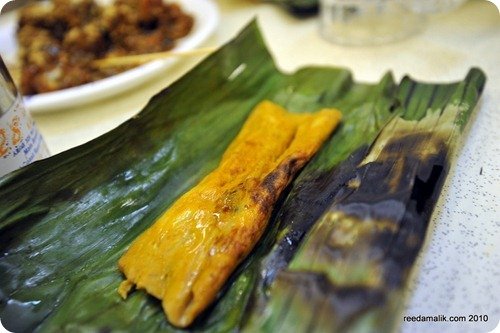 Yummilicious Ota!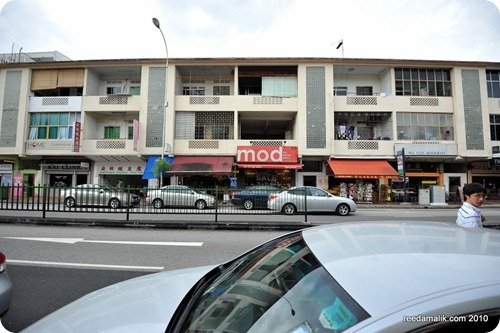 Buildings are retro in Katong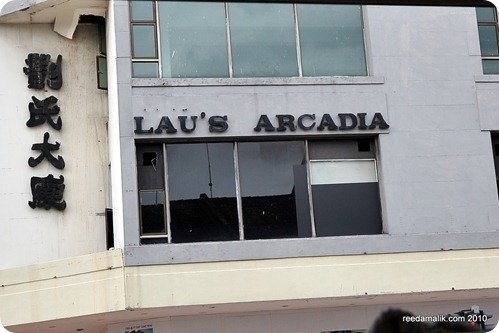 I was told that this building got really bad fengshui cos
most of the businesses that open up here don't survive for long…
We have some of those here in Brunei as well.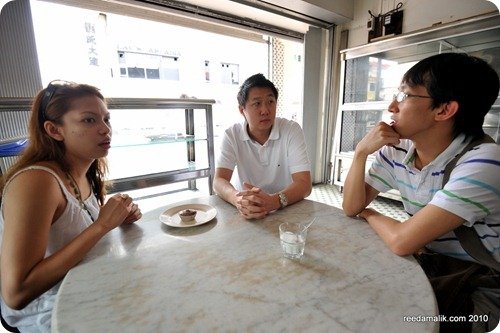 Chillaxin wit d locals waiting for …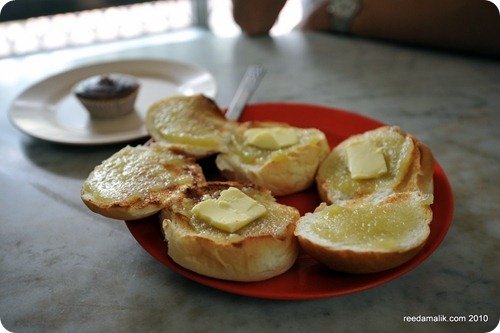 Kaya toast! The kaya is awesome and its served on a toasted bun! Cute!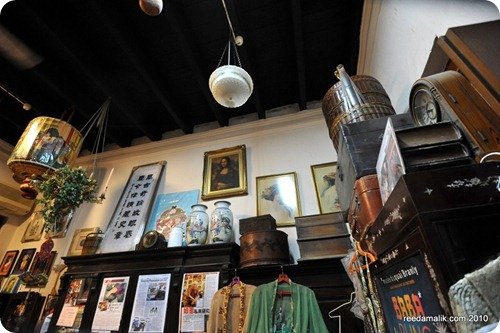 After makan, time to take in some culture…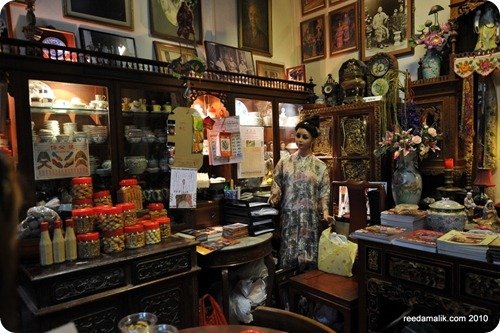 at Katong Antique House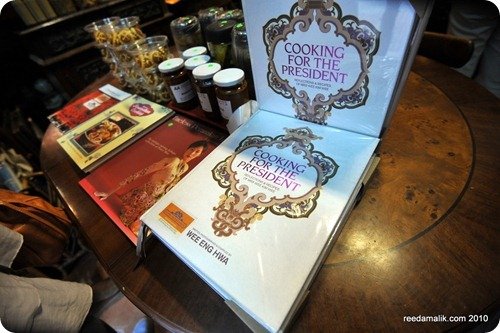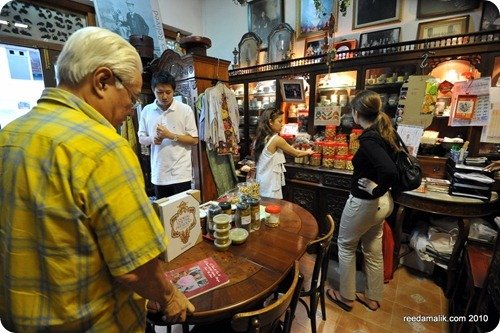 Fourth generation Baba Peter Wee is the curator of
Katong antique house. He showed me a nonya cook book which
had a pic of tamu kianggeh in it! Small world!