Today was a HOT day! And was it me or was the
WHOLE of Brunei at the ICC checking out CF7?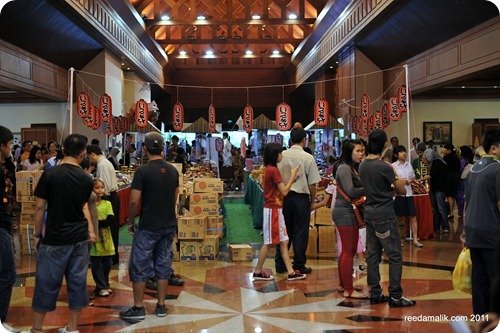 For some reason Japanese snacks were at the forefront this year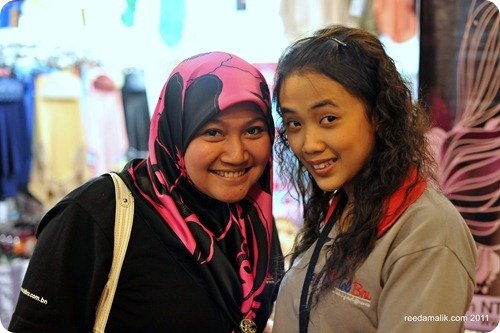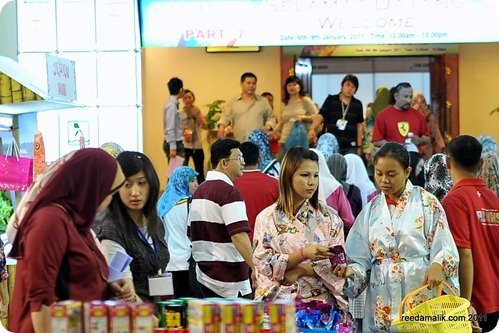 Kimono-clad sales assistants help you pick a snack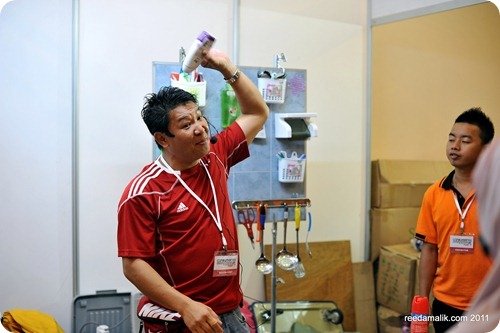 This guy was selling a simple but  interesting gadget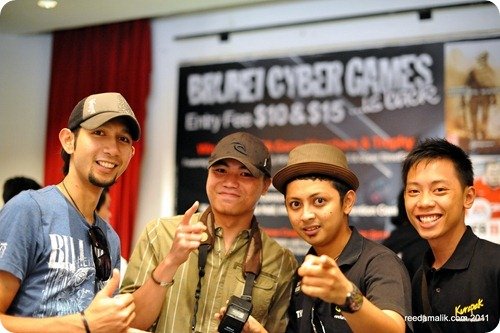 Kurapak and crew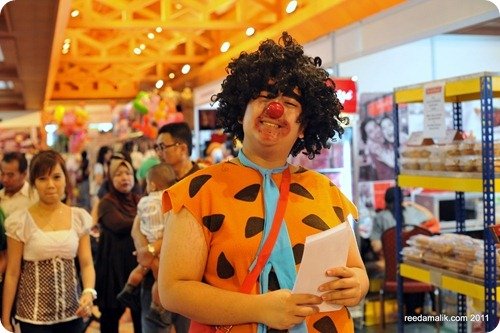 Fred Flintstone was there too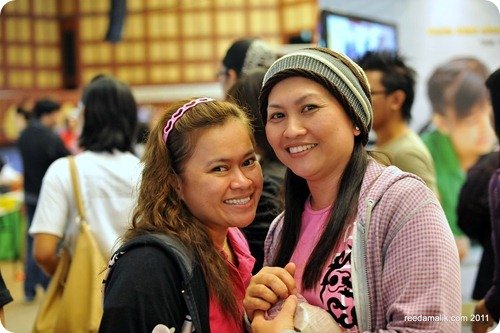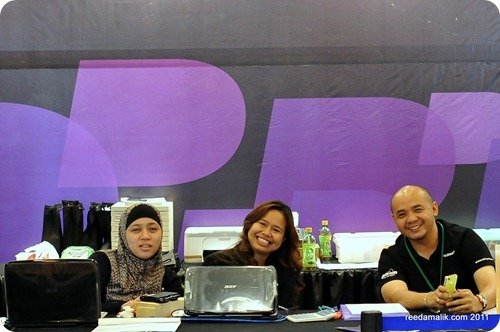 These folks were selling berries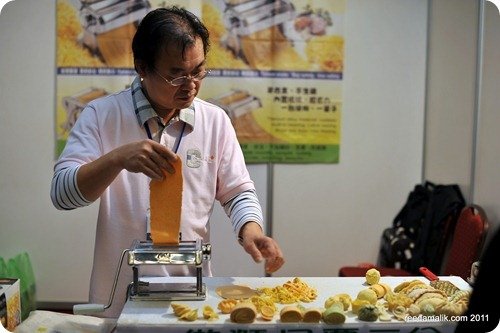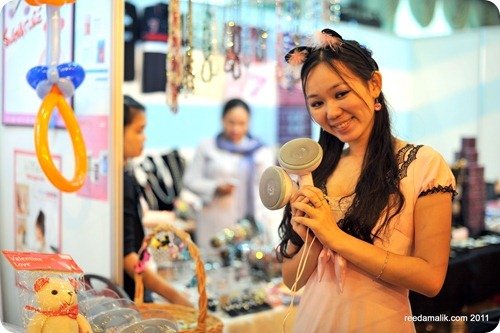 Now those are big-ass earphones!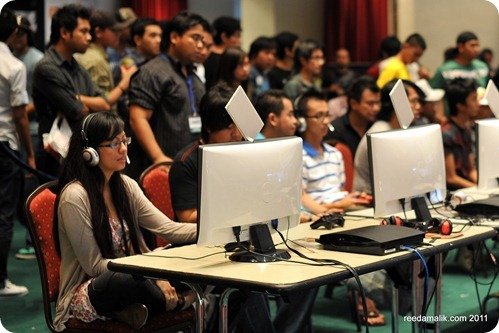 Hard-core gamers at work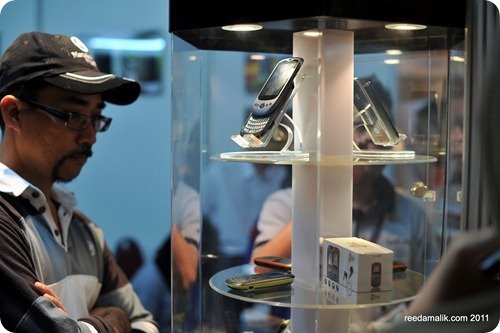 BDfone, the first phone made in Brunei Darussalam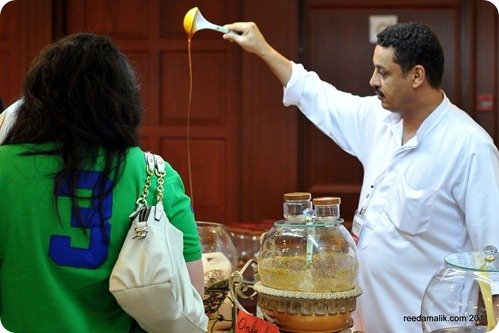 Honey is always a hit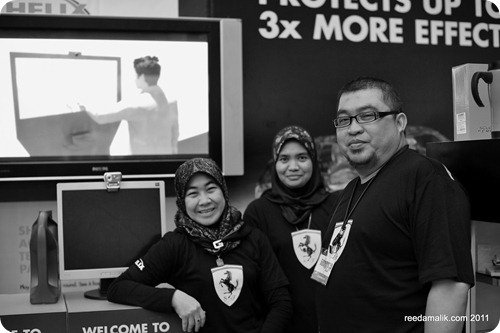 BSM folks giving a darned good deal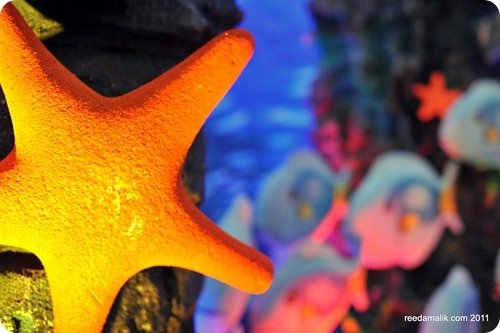 Ocean world…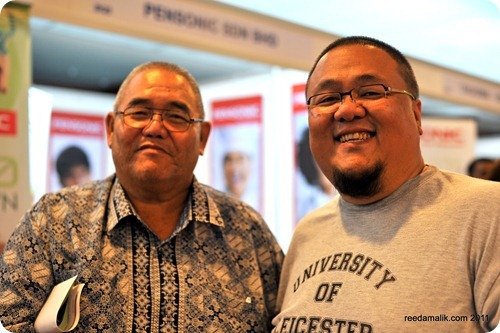 Met a former malay teacher from St Margaret's, Cikgu Kok!