What an awesome morning walkabout it was this morning with fellow cam-phoners in BSB. I found it refreshingly challenging to take pics using my camera phone and I believe so did the others! Come join us for the next cam-phone outing soon!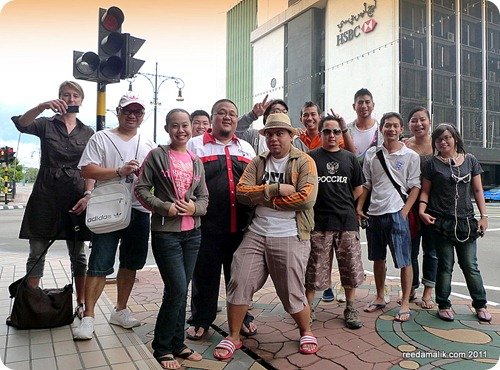 Awesome turnout included some complete strangers!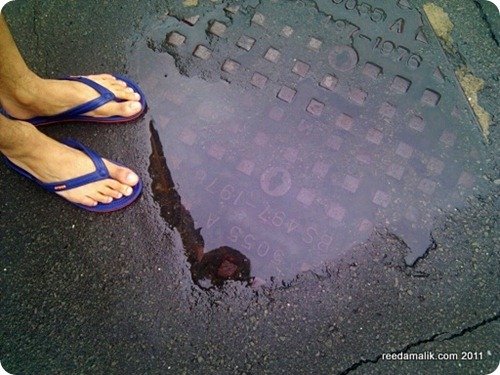 It was a wet morning, so nice and cool!