See on Scoop.it – Aspiring Outliers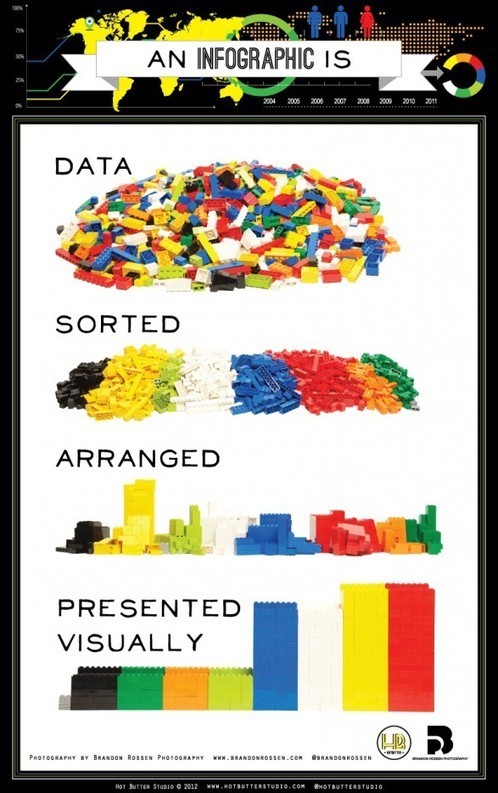 Infographics are trending on the internet. There are used as a backlink bait by many of the popular brands. It serves as a dual advantage as it benefits both the creater and the user. The creator of the infographics is benefitted by getting a backlink to its website and the user of the infographic has an advantage of displaying visual friendly content on the site.
What are Infographics?
Infographics is short form for "Information Graphics". These are image visualization of data or information. It draws inspiration from Pictographs which are used as a picture language. Human mind accepts visual data more accurately and clearly than the raw text data. This concept relies heavily upon the creation of images which are used to convey complex data,graphs,information etc in an easier way before the audience.
Infographics are really useful in getting good backlinks to your website. The best way is to publish an infographic with a code to allow further embedding (The embed code contains the source of the image which is your website). People who visit your website would be able to see the embed link and if they like our picture, they would surely use it on their own website thus providing you a backlink.Moreover, you can even distribute your infographic to hundreds of specialized infographic directories thus increasing your chances of getting backlinks…
See on www.seosandwitch.com