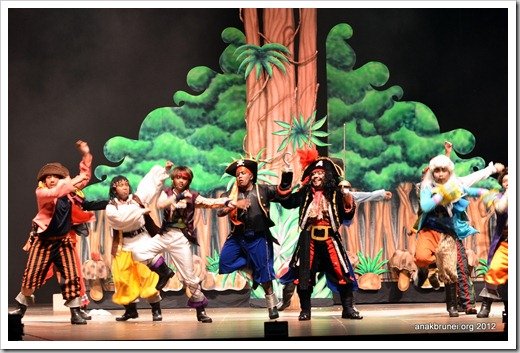 An audience of 4,000, amongst them proud parents and family members of students from Seri Mulia Sarjana School (SMSS), witnessed the adaptation of Walt Disney's 1953 cartoon classic, Peter Pan The Musical.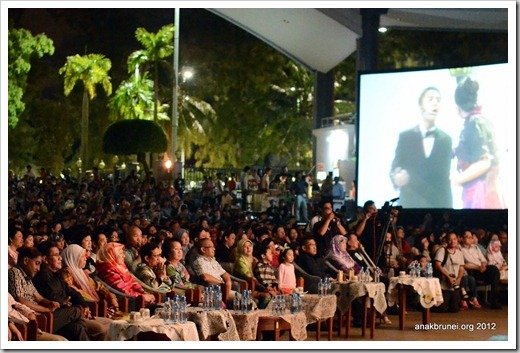 The three-hour evening spectacle was held in conjunction with the school's 20th anniversary celebration at the Jerudong Park Amphitheatre.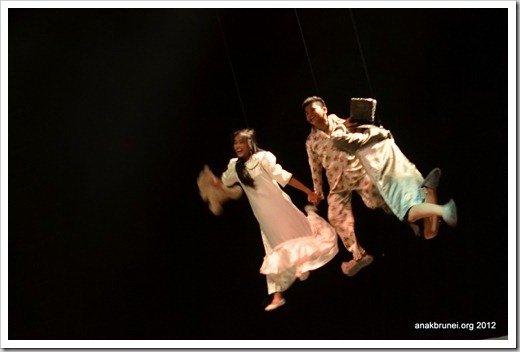 The well-known and much anticipated musical is very famous around the world and is popular for its characters – Peter Pan, Wendy, John, Michael, Captain Hook and his sidekick Smee, Tiger Lily, the Lost Boys, pirates and of course TinkerBell.
Arranged with Samuel French and International Theatre and Music (IT&M London), this school production saw the largest audience the school has ever had for a show, said the organisers.
The cast "flew" to Neverland with the help of flying specialist from USA, Fly by Foy and internationally renowned flying specialist who has worked with hundreds of Hollywood and international stars and won prestigious awards.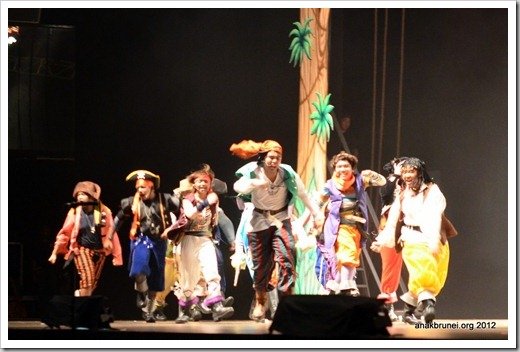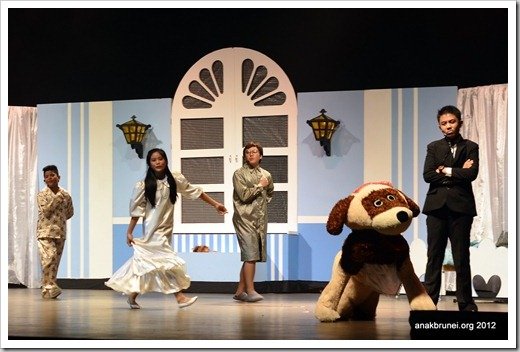 Peter Pan – The British Musical showcased the talents of students of SMSS and Seri Mulia Sarjana International School.
The show donated $18,000 to Pengiran Muda Mahkota Al-Muhtadee Billah Fund for Orphans (DANA) and was accepted by the guest of honour of the night, Pehin Orang Kaya Indera Pahlawan Dato Seri Setia Awang Haji Suyoi bin Haji Osman.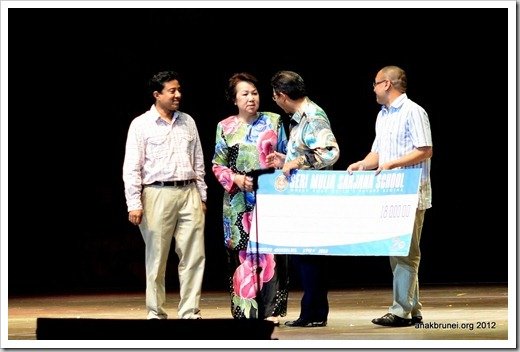 Proceeds from the Peter Pan copyright will also go to the Great Ormond Street Hospital in London.
—Courtesy of Borneo Bulletin
Related articles