Impian Package is a Housing Scheme home renovation package with attractive modern design concepts, which is provided by reputable contractors at an affordable price. Impian provides convenience and peace of mind so that you can move into your dream home with ease at low monthly payments through the innovative home renovation package provided by Bank Islam Brunei Darussalam.
And from 28th Feb – 3rd March, BIBD will having a Rumah Impian Roadshow at No.9, Simpang 34, Jalan Kamangsi Barat, Kampung Rancangan Perumahan Negara Kg. Meragang from:
9am – 5pm (Thursday, Saturday & Sunday),

9am – 11pm & 2pm – 5pm (Friday).
Those who have been granted the Housing Scheme are invited to drop by and see the various Impian packages on offer. For more information, call BIBD Contact Center at 2238181.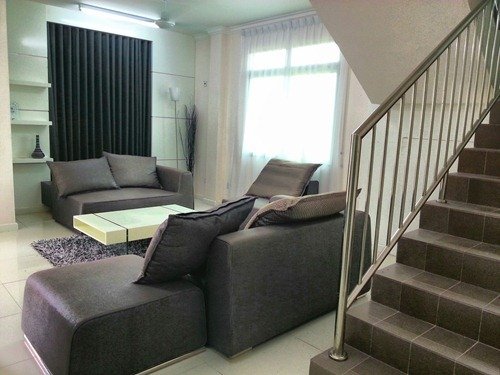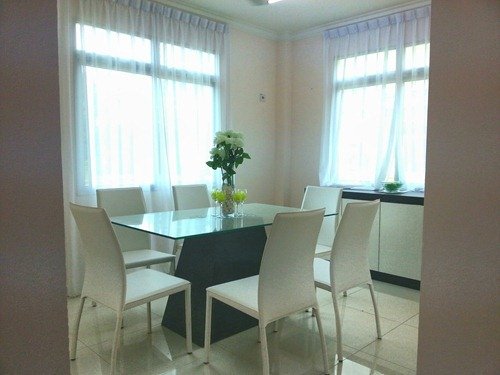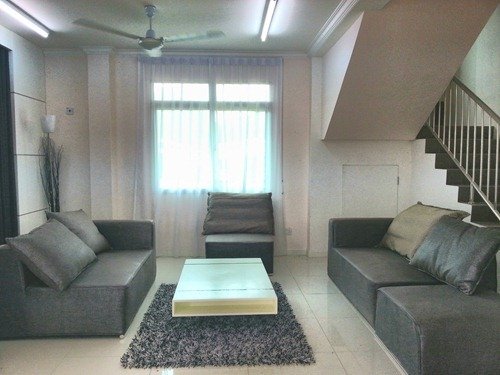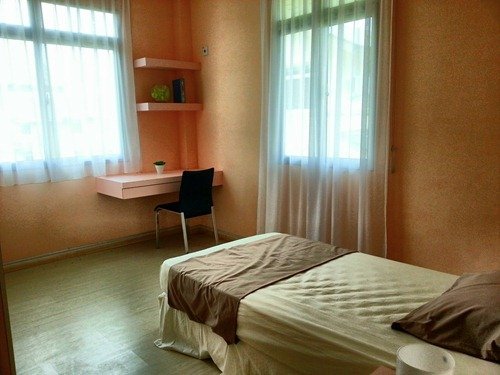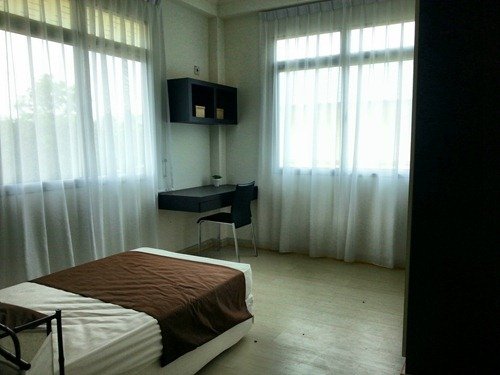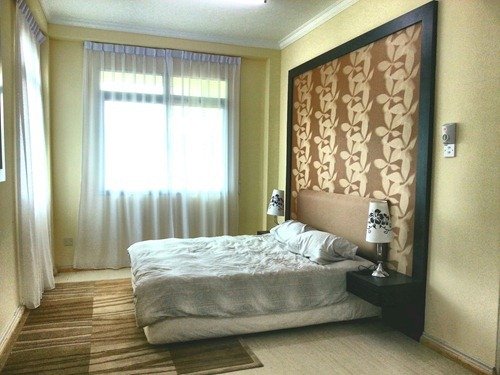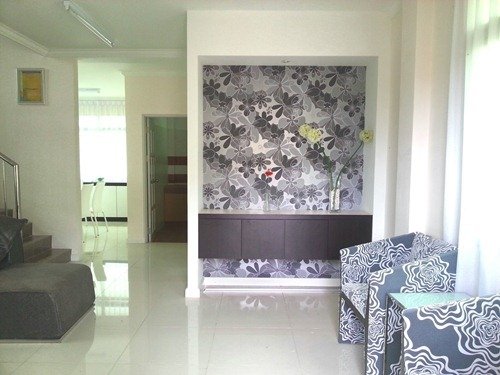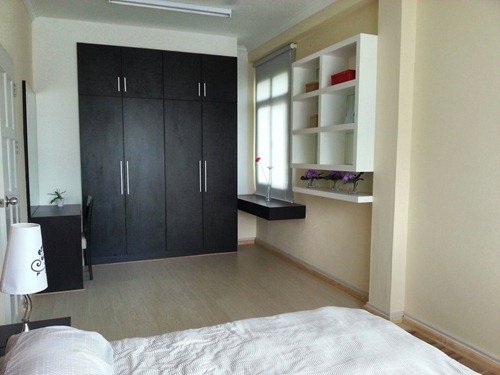 Related articles