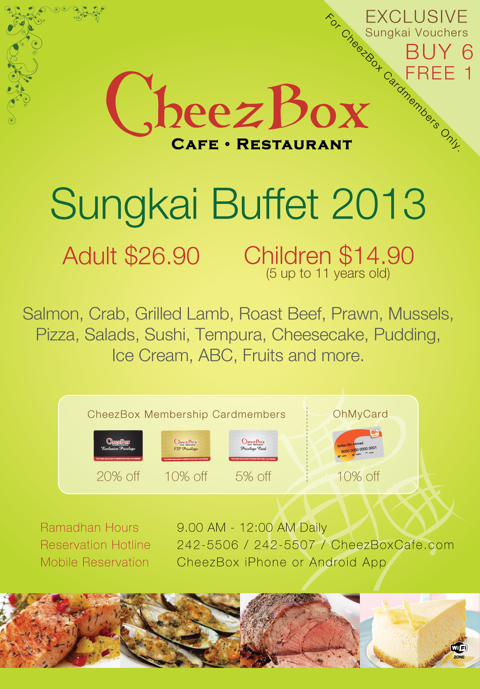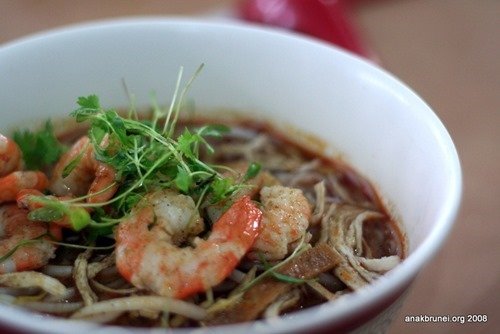 My love affair with Sarawak Laksa is about to continue with the introduction of these new Kuching holiday packages by Tourism Malaysia…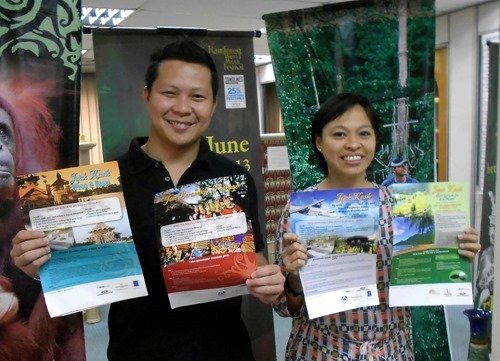 Bruneians now have every reason to spend a quick getaway in Kuching, Sarawak with the introduction of four affordable tourism "Jejak Kasih" packages currently available from selected tour agents here.
The packages start from as low as $345.00 for a three-day two-night break in Kuching. Enquiries and bookings can be made from Darussalam Holdings, Century Travel, Pan Bright and Freme Travel's head offices here and all its branches throughout Brunei
These attractive packages include a $395.00 "Senandung Kasih" package which includes a Kuching city tour and a visit to the world famous Sarawak Cultural Village, and the $385.00 "Jom Berambeh" package highlighting a night stay at a traditional Bidayuh longhouse at the Village.
For ardent golfers, the "Golf by the Sea and Mountain" package priced at $406.00 highlights a round of golf at the 18-hole original Arnold Palmer design golf course and a two-night stay at Damai Beach Resort.
All packages are for a three-day two-nights stay inclusive of a return air ticket from Bandar Seri Begawan-Kuching on MASWings.
The packages are collaboratively initiated by the Sarawak Tourism Board, Tourism Malaysia office in Bandar Seri Begawan, Sarawak Economic Development Corporation's Tourism and Leisure group of hotels and tourism attractions, and MASWings.
Packages are based on two-to-go and can be purchased with immediate effect at selected travel agents throughout Brunei and sales will end on November 15, 2013.
Booking for these packages should be made a week prior to departure and is open for sale to all who resides in Brunei.
Related articles