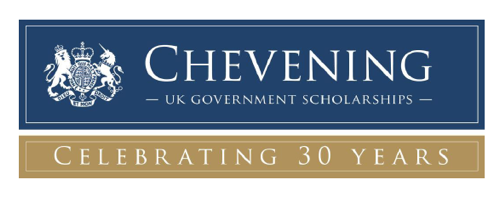 Applications close on Friday 15 November – APPLY NOW!
Calling all talent who want to further their career by achieving a prestigious Master's degree from any of the UK's leading universities!
Applications for 2014/15 Chevening Scholarships will close at midnight (GMT) on Friday 15 November.
There is still time to apply for a 2014/15 Chevening Scholarship. You do NOT need to have already taken an English language test NOR received an offer from a UK university before applying, so submit your application today and become part of the influential global Chevening network.
Remember to submit your application well in advance of the deadline – this means that should you experience any technical difficulties with submitting your application, the Chevening Scholarships Secretariat can take corrective measures to resolve these. Please note that they are unable to resolve application issues outside their opening hours, which are 9:00am until 5:00pm Monday to Friday (UK time).
Good luck with your application!
English language tests
You can apply for a Chevening Scholarship and take your English language test at a later date. The deadline for meeting the Chevening English language requirement is 23 June 2014.
More information about English language tests is available on the Chevening website.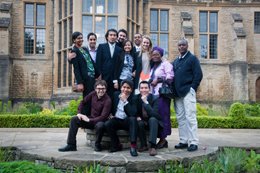 Applying to a UK university
You only have to choose three Master's courses on the Chevening Scholarship application form, and can apply for these AFTER you have submitted your application for a Chevening Scholarship.
More information about choosing a UK course and university is available on the Chevening website.

Related articles