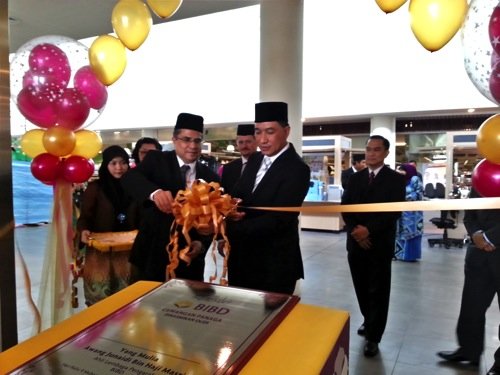 In further efforts to deliver a truly 'Bruneian at Heart' banking experience, BIBD today launched another branch, in line with the signature image that the bank has embraced. All BIBD patrons can now visit the new BIBD Panaga Branch, BIBD's latest addition to its fleet of branches carrying its signature image, located at Unit 2 and 3, Supa Save, Kampong Lorong 14 Barat, Mukim Seria, Kuala Belait.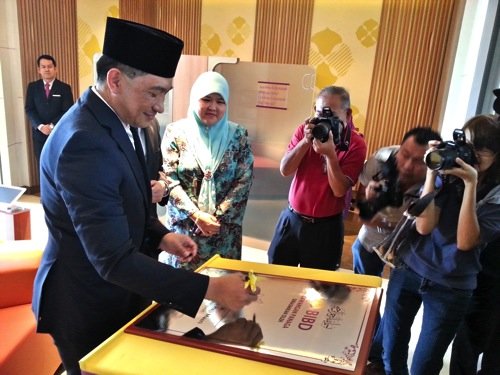 The BIBD Panaga branch was officially launched today by Yang Mulia Awg Junaidi bin Haji Masri, Assistant Managing Director of Brunei Investment Agency (BIA) cum member of the Board of Directors for BIBD. Among the other attendees were BIBD Managing Director Yang Mulia Javed Ahmad along with BIBD's senior management, officers and staff.
The event started with the recital of the Al-Fatihah along with prayers to bless the ceremony, which was then followed by the official opening of the branch by the guest of honour. The event continued with a walk-around of the newly designed premises. The new BIBD Panaga branch is an addition to the BIBD Seria branch line-up located at No. 21, Jln Sultan Omar Ali.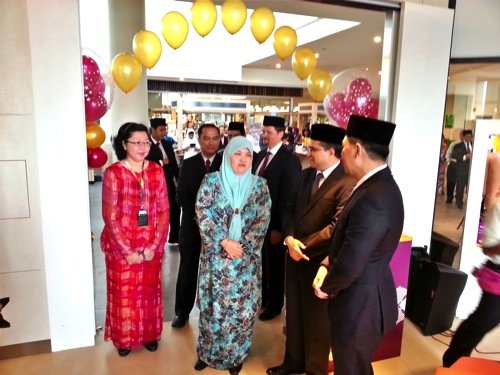 The new BIBD Panaga Branch is open six days a week, excluding public holidays, from 11.30am to 7.30pm on Monday through Thursday, 2.30pm to 7.30pm on Friday and 9.15am to 11.15am on Saturdays.
The new BIBD branch houses two BIBD Personal Bankers dedicated to facilitate to matters regarding the application and enquiries of BIBD's Personnel Financing, Home Financing, Home Improvement Financing and Credit Card applications. The new Panaga Branch also houses E- Banking Services which includes facilities such as an e-Kiosk, CDM, CQM & two ATM machines for speedy and seamless banking transactions and cash withdrawals and deposits. This new fusion of technological advancements and constant upgrading of its customer service delivery allows for the best achievable results as BIBD's services are better streamlined to quickly accommodate to the needs and requirements of BIBD customers.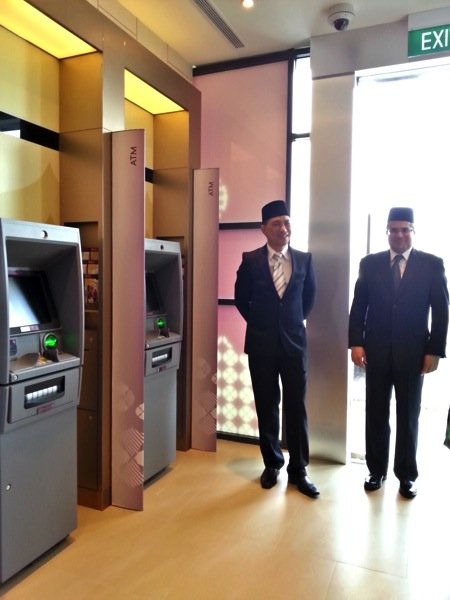 The launching of the new branch follows in the footsteps of BIBD's newly adopted corporate image that highlights uniquely Bruneian values that signify the Brunei and Islamic visual canvas. The upgrading of BIBD's branch network is in line with the strategic efforts embarked by BIBD on its transformation journey. The emphasis on being "Bruneian at Heart" brings out BIBD's commitment to the Bruneian aspirations and values, as well as its roots in Bruneian and Islamic values.