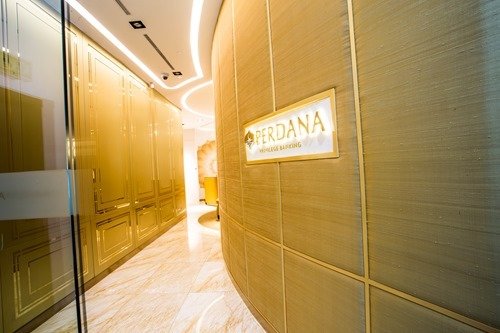 BANK Islam Brunei Darussalam (BIBD) yesterday introduced a new product range for its Perdana Privilege Banking service, offered to high networth customers.
Previously known as the Perdana World Banking, the service offers exclusive products, bank facilities and services to clients who have a gross monthly income of $10,000, an investment of $100,000 or a total financing balance of $500,000 at the start of their relationship with the bank, BIBD's website states.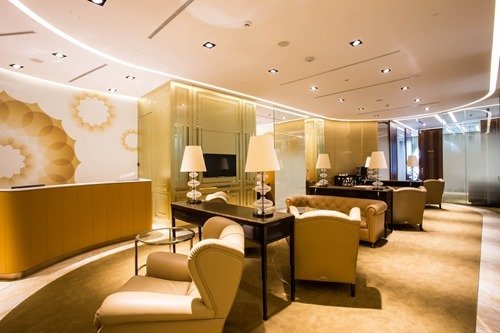 "The new BIBD Perdana banking proposition aims to enrich the banking experience of their affluent clients through dynamic banking solutions and experiences," said Javed Ahmad, managing director of BIBD, at the launching ceremony.
The service now offers members complimentary priority passes granting access to airport lounges worldwide and better returns on Hadiah points, the bank's loyalty scheme, when using their BIBD Platinum credit card, said Javed.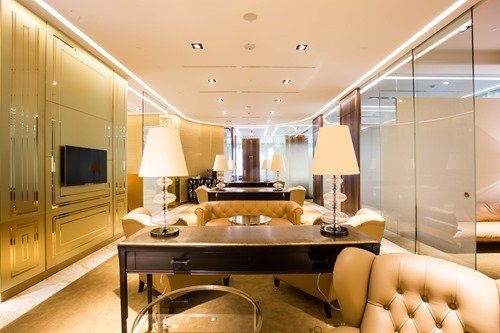 A bank statement said that members of the Perdana banking experience will also receive discounts on takaful products on personal and commercial line packages, naqd (overdraft) packages, and invitations to exclusive Perdana events along with attractive tarrifs on BIBD's other products and services.
Javed said that the new range of perks was the bank's response to market expectations of a competitive proposition for the segment.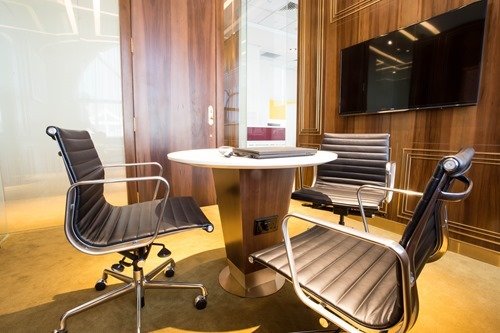 "Perdana was created specifically with the Bruneian customer in mind – and not a force fit of features offered by other banks, some of which may have very little relevance to the needs of our clients," said Javed.
Minister of Education Yang Berhormat Pehin Orang Kaya Seri Kerna Dato Seri Setia (Dr) Hj Awang Abu Bakar Hj Apong, who officiated the event, said BIBD has been able to compete with internationally recognised banks and leverage opportunities to its advantage.
"They at the same time inspired other local financial institutions by showing them that Brunei too has the capability to rub shoulders with the world's best", said the former chairman of the Islamic Bank of Brunei, one of BIBD's predecessor banks, in his opening speech.
The ceremony also saw the launching of the bank's Perdana branch in Kiulap.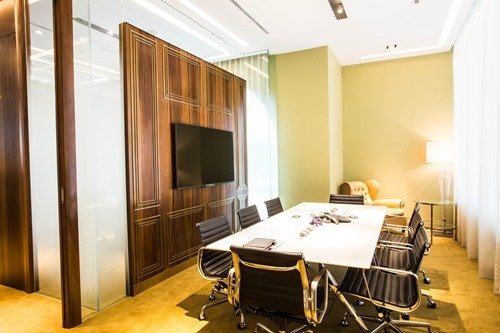 "The new branch symbolises the great efforts made by BIBD to always have the capability and capacity to cater for a specific market in Brunei Darussalam,"said YB Pehin Dato (Dr) Hj Awang Abu Bakar.
Also present at the event were former bank chairmen YB Pehin Orang Kaya Hamzah Pahlawan Dato Seri Setia Hj Abdullah Begawan Mudim Dato Paduka Hj Bakar, Communications minister, and YB Pehin Orang Kaya Seri Utama Dato Seri Setia Hj Yahya Begawan Mudim Dato Paduka Hj Bakar, minister of Industry and Primary Resources.
The Brunei Times