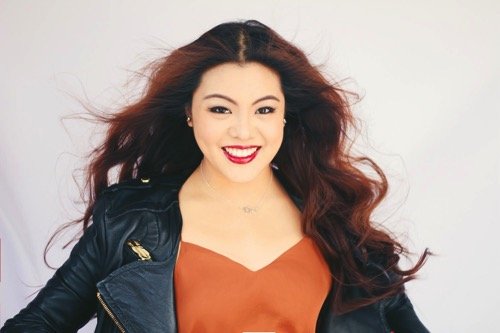 It's not everyday you come across a National athlete turn singer-songwriter.
Maria Grace Koh, 21, better known as her stage name 'Eia' is one of Brunei's singer-songwriters and is best known for her catchy honest, heartfelt, fun and edgy original works reflected in a spectrum of genres such as Pop, Soul, R&B and a little bit of Funk.
You may know her as an ex-national swimmer who was selected to represent Brunei at the 2008 Beijing Olympics but due to some unfortunate events, the team did not proceed.
This was how she discovered her ability to song-write – where she wrote her first song at 15, "Hello World" (available on iTunes).
She has most recently come back from WCOPA, Hollywood representing Team Brunei where she bagged 4 Gold & Division Champion Awards for all of her original songs, as well as 1 Silver and 1 Bronze.
She then went on to record her original songs with Marc 'M. Doc' Williams (Madonna, Kelly Rowland, Jordin Sparks, K-Ci & Jojo) and C-Ray (EMI Music Publishing, K_Ci & Jojo) of Indasoul Records.
Eia worked closely with the team at Indasoul Records for the release of her new Single, "That's The Way" and has plans to record the rest of her songs with the team with the hope of releasing a full album in the near future.
"That's The Way" will be available on Saturday, 25th October 2014 on iTunes under 'Eia' – join us as we support our local artists and be in for a treat with this new, hip and infectious track by Eia!
Follow Eia on her social media for more information. Facebook: www.facebook.com/eia.music | YouTube: www.youtube.com/EiaMusicOfficial  |  Twitter: @eia25  |  Instagram: @eia25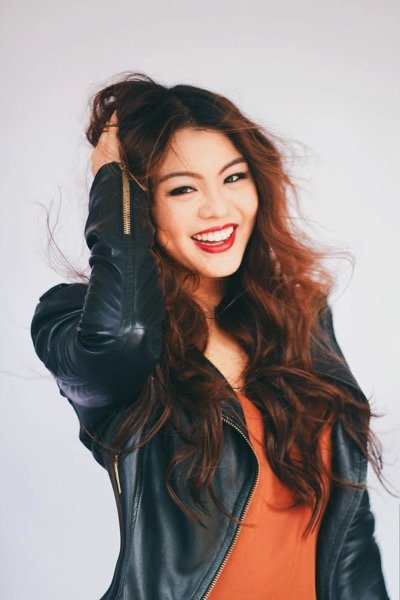 Many thanks to The Brunei Hotel for sponsoring Eia's exclusive Listening Party and City Neon for sponsoring the banners.