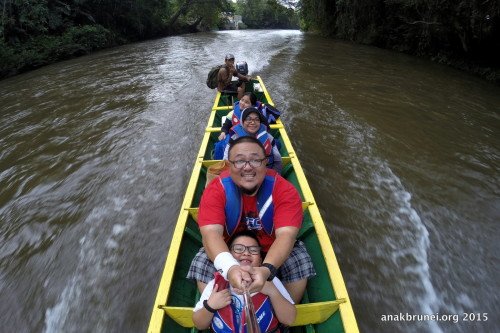 Whether your kids are young and living at home, away at college or with families of their own, it is important to stay connected. What do you do to strengthen family bonds and make sure your family stays close together?
Spend time together
In today's busy world it can be difficult for families to find time to be together. All relationships need attention — and this includes the family as a whole.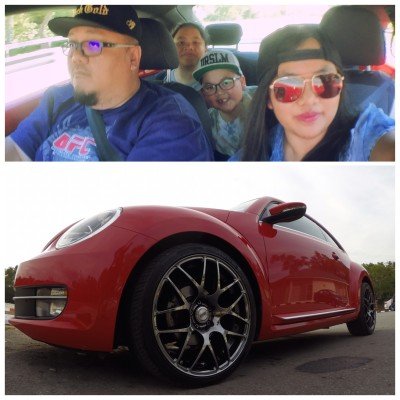 Family rituals can offer a set time for families to get together and give each other the attention needed. A family ritual is simply a time that is set aside on a regular basis for a family to get together. This can mean having dinner together, celebrating a holiday together, or simply going for a drive together. It is important that the family ritual be predictable and that other activities are not allowed to upset it.
Eat dinner as a family
With all of the conflicting schedules it's easy to let the craziness take over. Make time as often as possible to sit down and have dinner together; put away the phones and tablets and listen to one another as you talk about everyone's day. Make Sunday night family night. Invite extended family over to promote bonding with grandparents, aunts, uncles, cousins and other relatives.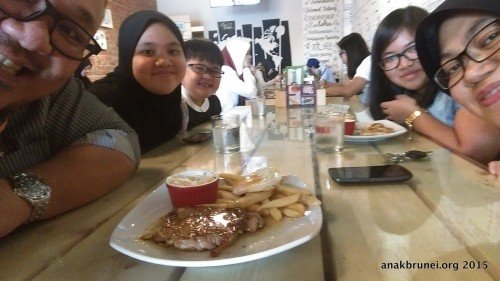 Write notes to each other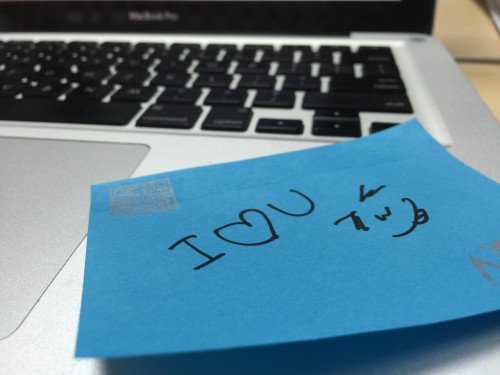 Bring a smile to the beautiful faces of everyone in your family by reminding them how much you care. Tuck notes into backpacks, briefcases and bags. Leave a Post-it on the computer monitor, on the front of the refrigerator or on the car dashboard. A cute idea for kids is to write "I love you!" on an unpeeled banana's skin and tuck the banana in your child's lunch box. For kids who are in college or away from home, send a weekly email just to check in.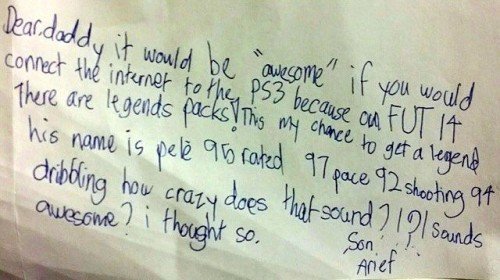 Support each other
All the members of your family have special talents and interests. Take the time to go to your daughter's dance recital or your son's soccer game as a family. Show them that you (and the whole family) support them by attending the special activities for each family member. The members of your family will appreciate the support and love that you give them and it also gives you a chance to spend quality time together.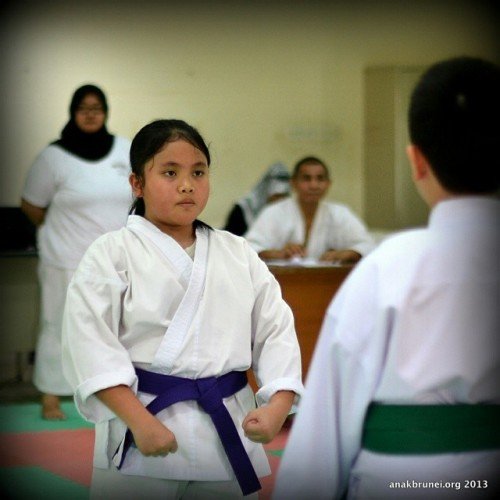 Everyone has a voice, so listen to it
Strong families allow all family members — no matter how young or small — to talk about their thoughts and feelings. This does not mean that members are not respectful of one another, but rather that feelings and ideas are respected. Everyone should be expected to express themselves in appropriate ways — such as with "I" messages. When people feel heard and respected, they feel better about themselves, are more open to solving problems, and are more likely to allow others to express themselves.