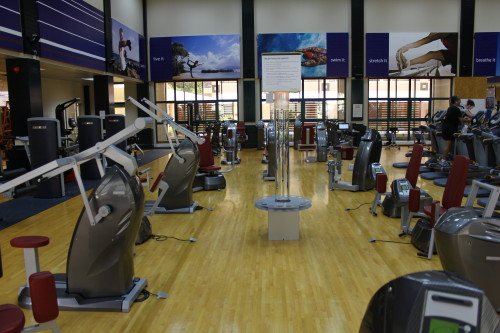 One of the most popular spots for health and fitness enthusiasts to work out is the Jerudong Park Medical Centre (JPMC) Fitness Centre.
The fitness centre, which features state-of-the-art workout equipment Milon among others, is offering members of the public a chance to kickstart their way to a healthier lifestyle with its February promotion.
Packages start at $45 per month for students, $210 for a three-month individual membership and $600 for a six-month couple membership.
Senior citizens, ages 55 years old and above, can get the three-month membership with an additional complimentary month at only $150.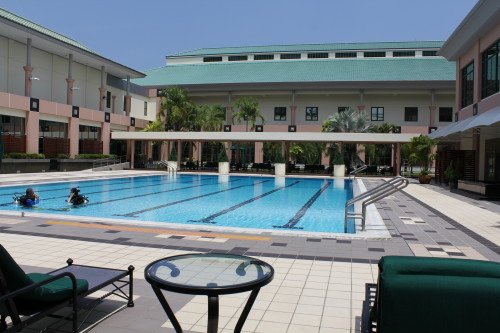 All packages include free access to the 25-metre lap pool, steam, sauna and Jacuzzi facilities. For those who prefer walk-ins, they can purchase various voucher packages.
A 10-entry swimming voucher cost $60 whereas a gym and swimming voucher, which enables a customer access to both facilities for 10 entries, is priced at $120. A 10-session aerobics class voucher, on the other hand, cost $100.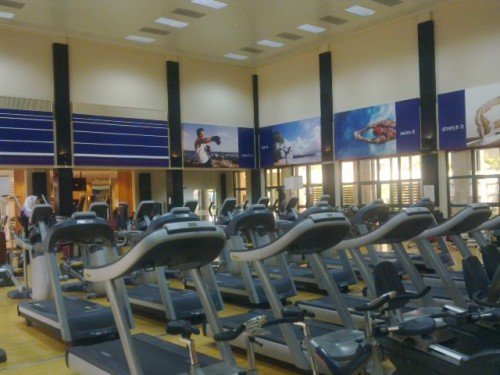 JPMC Fitness Centre Gym Supervisor Tony Han said the centre hopes to encourage more people to work out and enjoy a healthier lifestyle with the affordable rate offered.
"We will be featuring more exciting packages for everyone in the coming months in our effort to create awareness on the importance of implementing exercise into your daily routine."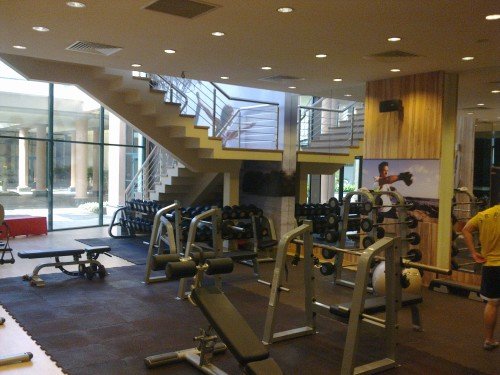 In a press statement, JPMC Fitness Centre aims to promote well-being among members of the public regardless of age or fitness level by offering comprehensive and modern concept gym facilities at quality service.
To know more about the promotion, head to JPMC at the Jerudong Park area or call 2611433.
Opening hours from Monday to Friday are from 6am until 10pm while on Saturday, it opens at 6am until 7pm. On Sunday, it opens at 8am to 7pm.
You can also obtain further updates at www.jpmc.cm.bn or visit its Instagram at 'jpmcbrunei'.