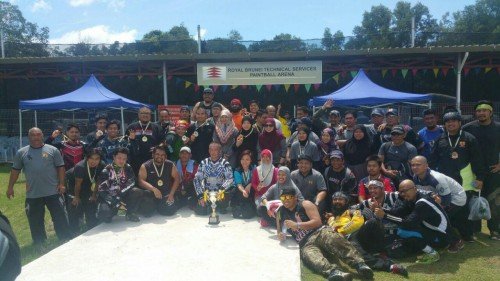 In its effort to promote paintball and attract public interest to play Paintball, on Friday 13th Nov 15 RBTS organized a Mini Paintball Tournament exclusively for the media with a total of 9 teams being invited namely: RTB-TV Sukan, RTB-Radio Sukan, KFM, Pelita Brunei, Borneo Bulletin, Brunei Times, Bloggers Rano Adidas, AnakBrunei and RBTS own team.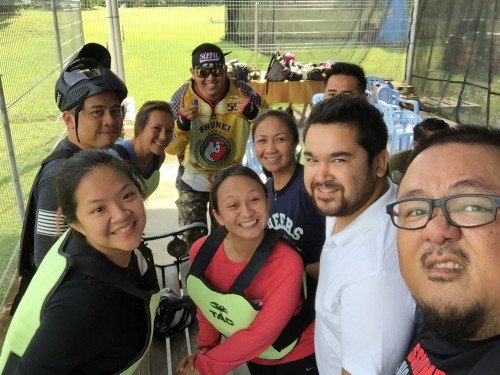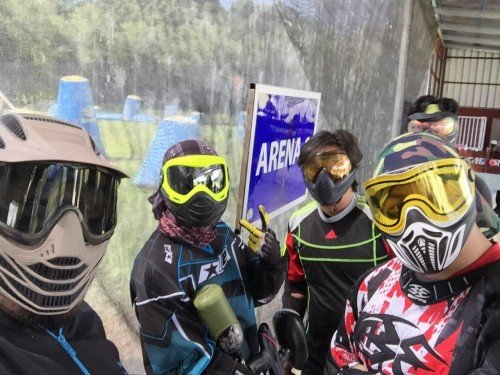 This tournament is the first of its kind fully organized by Royal Brunei Technical Services (RBTS) in collaboration with PANTAS Brunei Paintball National Team and BRUREF. The players also have the opportunity to meet in person the Brunei Paintball National Team who recently participated in the Paintball World Cup Tournament held in Langkawi and another highlights during the event was representatives for each team were invited to take part in having a paintball gaming against the Professional Team of Brunei National team.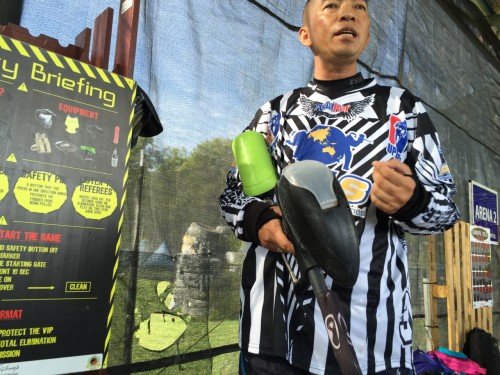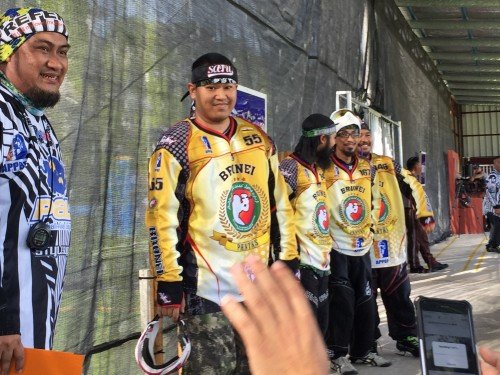 RBTS paintball was also proud with its achievement in producing 8 certified paintball marshals where 3 of our local marshals them have gained international experience by joining other international marshals to act as official paintball marshal during the World Cup Tournament at Langkawi recently, KUDOS to our Bruneian National Teams and our local Marshals, they do makes us and the country proud.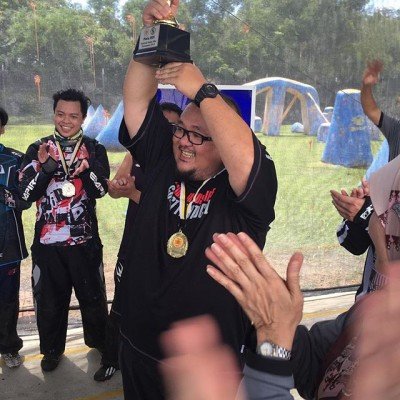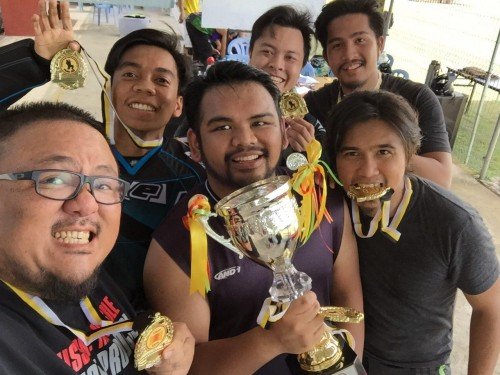 The overall Champion of the tournament is from Bloggers AnakBrunei with RanoAdidas as the runner-up. Joint place for 3rd place goes to Radio Television Brunei-Sports Section together with RBTS team. Present to give out the Prizes was RBTS Paintball Head – Dayang Hjh Kamariah Hj Masri.
The paintball arena welcomes the public, both amateur and professional paintballers, individuals and groups, families and corporate clients, to visit, play and enjoy themselves at the RBTS Paintball Arena. For those who interested to play paintball, please contact RBTS Paintball Arena at 2611171, RBTS Paintball Arena on Facebook and Instagram.