Bank Islam Brunei Darussalam's (BIBD) Perdana Privilege Banking hosted around 60 valued customers to an exclusive ladies high tea at Empire Hotel and Country Club in recognition of their continued support.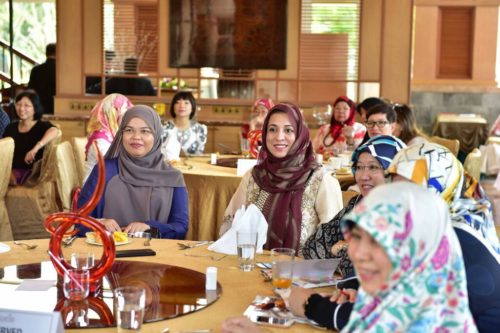 Dayang Rohani binti Hj Salleh, Head of Perdana Privilege Banking said, "Our strong Bruneian at Heart values and deep understanding of our customers enable us to meet the growing demands of our members and create exciting social experiences, further enhancing the Perdana Privilege Banking experience."
Guests at the annual appreciation event had the chance to savour a wide range of delights specially prepared by local chef, Puan Hajah Faridah binti Haji Yussof.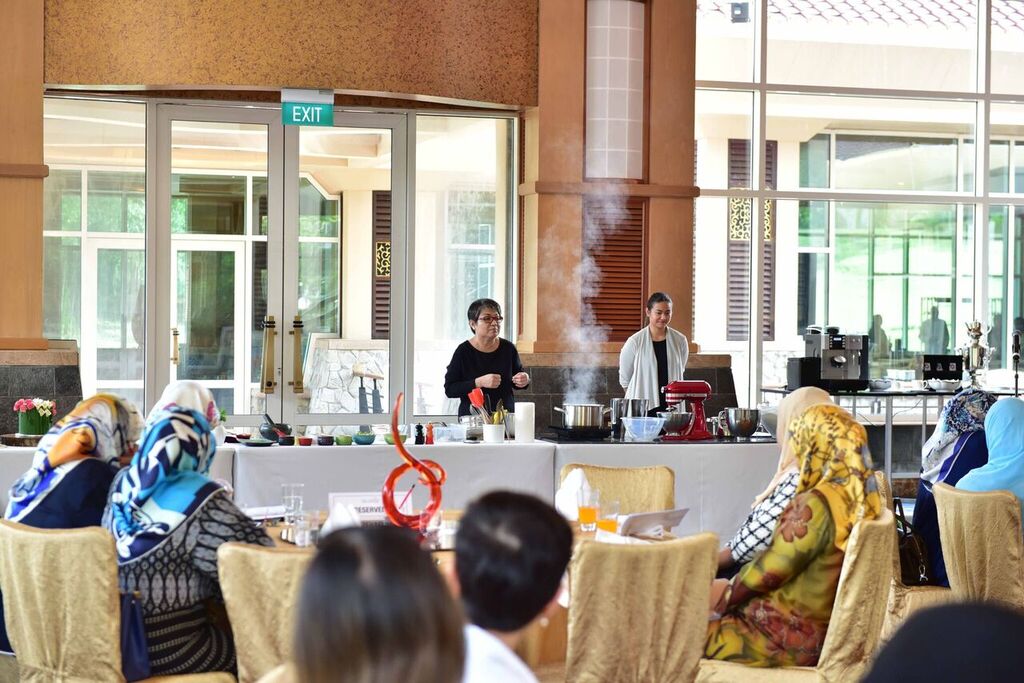 The event is part of BIBD's lineup of exclusive events held for its Perdana Privilege Banking members. BIBD continues to deliver unique banking experiences tailored to every customers' needs, part of the Bank's efforts to become Brunei's first choice.