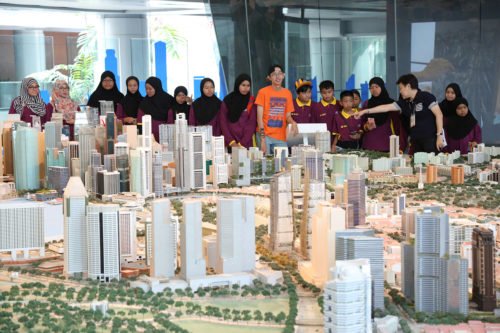 Fifteen bright underprivileged students enrolled in Bank Islam Brunei Darussalam's Advocating Life-Long Learning For An Aspiring Future (ALAF) programme were recently rewarded for their academic achievements with a four day educational trip to discover Singapore.
BIBD Head of Government Relations and Special Projects, Hj Minorhadi Hj Mirhassan said, "ALAF students have demonstrated tremendous determination to overcome adversity and performed with flying colours, we hope this well-deserved trip will inspire our young high achievers to continue scaling new heights."
Singapore was the chosen destination as it gave students an opportunity to broaden their worldview and learn how the city-state transformed itself into an advanced and dynamic economy.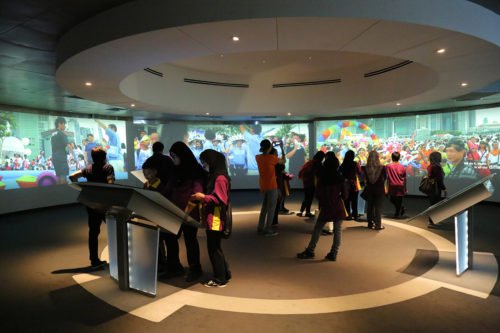 The trip will inspire Brunei's young leaders of tomorrow to achieve Brunei's Vision 2035, transforming Brunei Darussalam into a nation widely recognized for the accomplishments of its well-educated and highly skilled people, high quality of life, as well as a dynamic and sustainable economy.
During the educational trip, students kept a daily journal to document their visit. Reflecting on their experience, students discussed what can be put into practice base on their observations while retaining their Bruneian values, during a sharing session held at the end of the trip.
Accompanied by ALAF Taskforce teachers and BIBD officers, the students visited major landmarks and attractions including Singapore's Science Centre, the National Museum and Universal Studios.
ALAF Taskforce teacher, Dayang Hajah Shukrinah binti Haji Ibrahim said, "Beyond the classroom, the students' experience in Singapore will help nurture their creativity, an essential part of life-long learning."