Ok so this is a little post which I was working on for a local publication but never did get to finish for one reason or another. Its supposed to chronicle my car audio journey from back in the day up to the present day. It's incomplete but I'm open to comments and input from those who went through the same good times!
Here goes:
In the 80's, I was first exposed to car audio systems in the 80's, the good old says of tricked up Celicas, Corollas, Coronas and Carinas with their lowered suspensions (often achieved not by replacing the coils and shocks but via this dubious method called "potong spring") and fat 13 or 14 inch rims better known as "Apache". I fondly remember many a time riding in the cars of older cousins or friends and bobbing up and down to the disco beats of Donna Summer or rocking to the sound of Iron Maiden.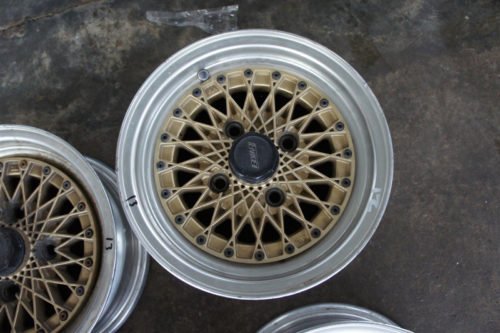 Back in those days, the head unit of choice was the Pioneer KP-88G or better known as "Lapan-lapan" paired with a pair of 2 or 3-ways and of course, a pair of tweeters mounted on the A-pillars. That completed the audio requirement for a bonafide swag ride. You would drive around with windows down and the sounds of Boney-M or Scorpions not so much booming but hissing from your car (Lacis-lacis nya orang, hahah).
In the 90's, as I entered driving age, car audio systems like the Pioneer 88's began to disappear and in their place, swanky new European systems from the likes of Blaupunkt became dujour. The blue dot could be found in many a car, including my parents' Volvo 760 wagon and my sister's BMW 320i. The head unit was naturally coupled with a "Cobra" neck equalizer, which made for a rather futuristic looking setup.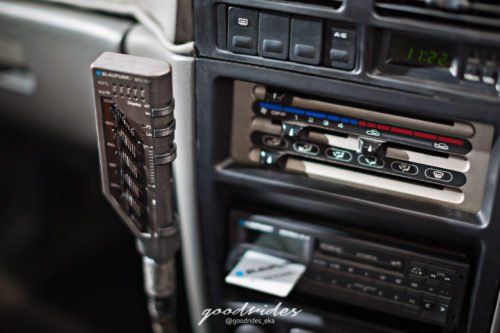 Coming soon…
Mitsubishi Pajero and the speaker tong story
Nissan Patrol and the ultimate boombox
My Mitsubishi Wagon and the Alpine setup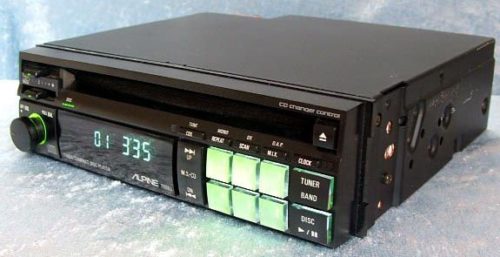 Falcon and the Rockford Fosgate system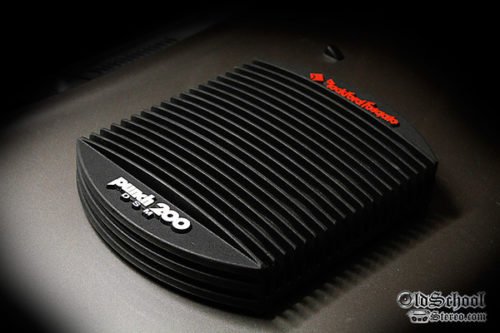 2000's
Closely followed but no longer interested
Mazda and the Kenwood plus little sub
Downhill from there…