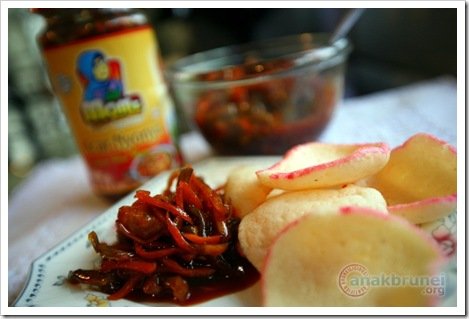 Festive season is coming soon! Get your hands on
Momz Acar for B$12.00 only for a limited time and while stocks last!
To order, WHATSAPP 8779930
One of my absolute favorite treats during the festive season is mum's acar (spicy pickled vegetables) which is best eaten with keropok udang (prawn crackers). This year, it'll be even more of a treat because mum has finally done a commercial launch of her SUPERIOR HOME MADE ACAR NYONYA.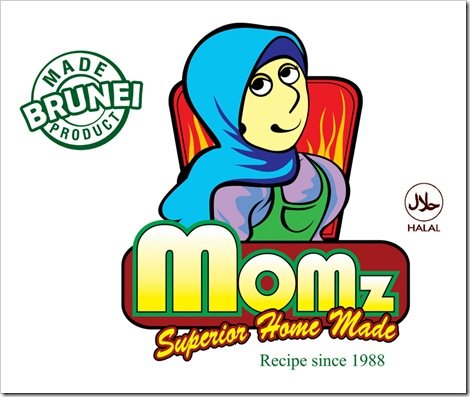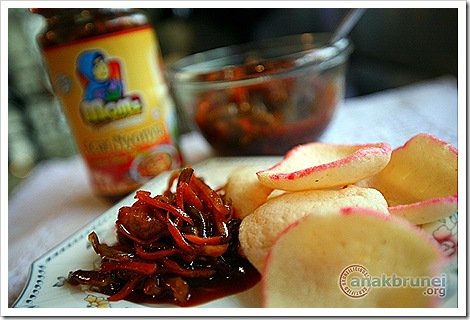 Keropok and Acar… best friends for life heheh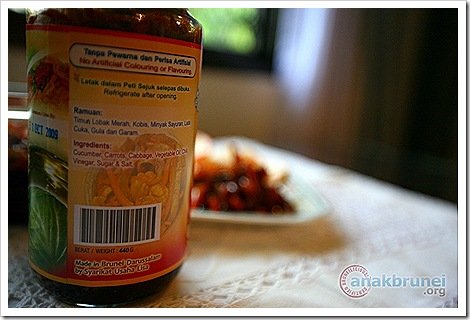 I love the packaging!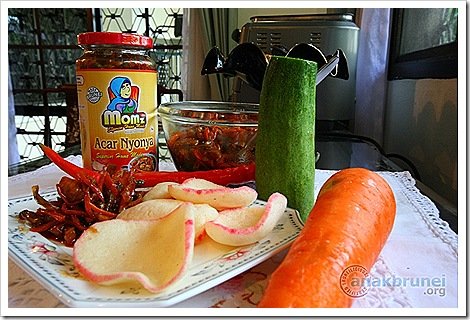 Sekali cuba gerenti jatuh cinta… kalau inda membali gerenti rindu…