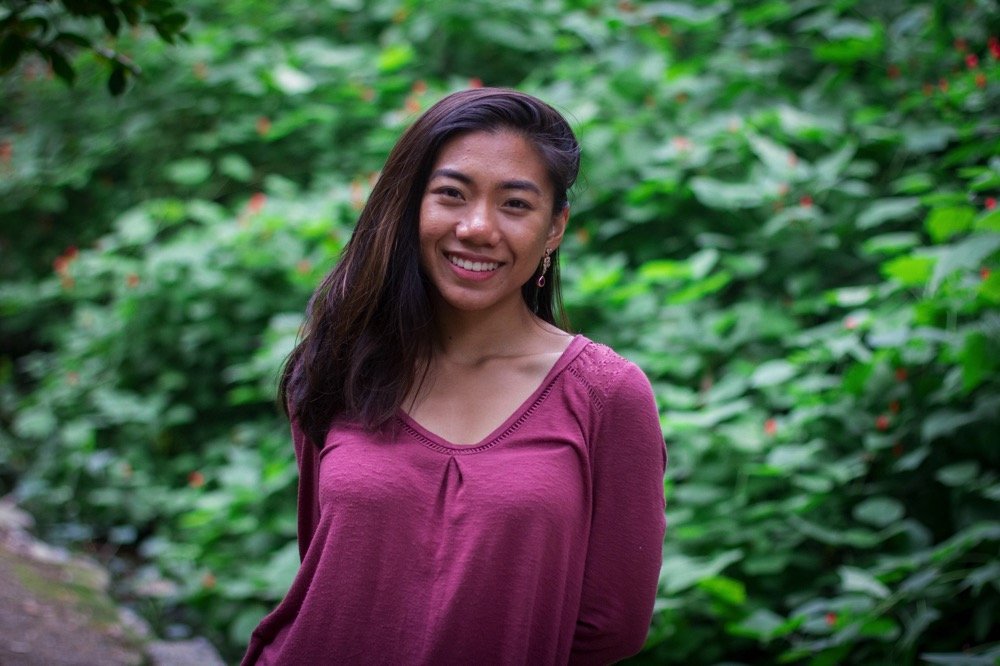 Assalamu'alaikum folks. One of the things that truly makes me proud is when a fellow anakbrunei makes a name for themself abroad. Today I am pleased to feature a young lady from Brunei Darussalam who has become the first from the country to work in the film music industry in the US.
Aisyah Zulkarnain graduated from the University of Rochester, New York with a Bachelor of Arts degree in Music and a Minor in Studio Arts. With a huge passion for scoring for visual media, she has composed and produced soundtracks for films ranging from 2D/3D animation to live-action, and fiction narrative to experimental. She currently works with composer, Bryce Jacobs, in Los Angeles, CA.
She was kind enough to do an online interview with me and this is what she had to say:
1. What exactly does a technical score engineer do?
Whether it be arranging, recording audio, or prepping sessions for final deliveries, a technical score engineer has many responsibilities. They work closely with the composer in order to realize the vision for the score. Scoring for visual media today relies heavily on modern technology and software that the technical score engineer utilizes in the production of the music.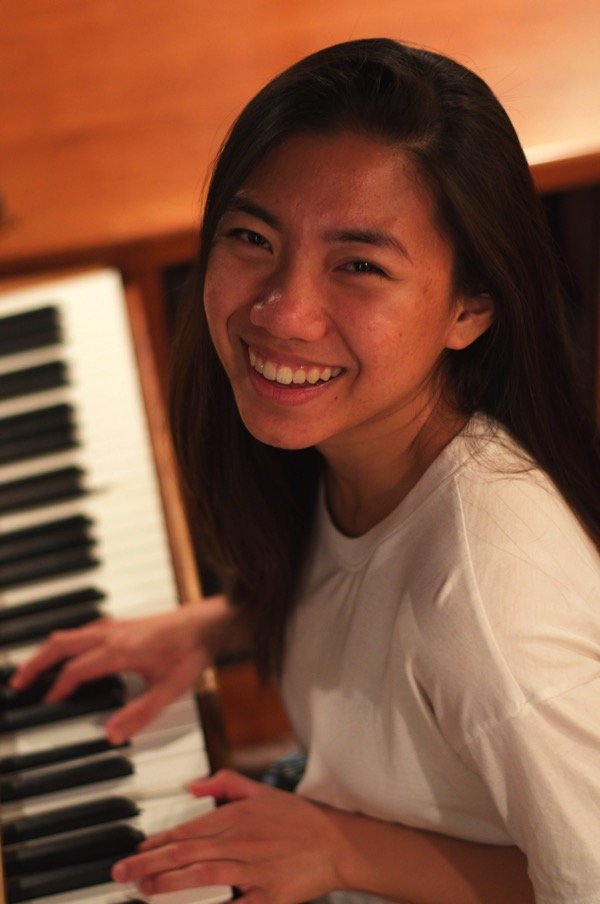 2. What do you think were your childhood influencers that led you to have a passion for music, specifically film music?
I grew up in a very musical family – my dad plays the guitar and my mum plays the piano, so watching them practice made me enthusiastic about music from a young age. My siblings and I enrolled in classes at Expression Music and people were convinced we were going to turn into a family band, as five of us took up a different instrument each (piano, guitar, bass guitar, drum kit, and vocals). I was first interested in music performance and would always participate in vocal/band competitions and talent shows at the International School Brunei. I love telling a story and find joy in creating an emotional experience for the audience, so performing on stage was my outlet for that. It wasn't until my final year of high school that I discovered I wanted to pursue film music. Our Spanish class was watching Guillermo del Toro's Pan's Labyrinth during our last week of school, and I felt an instant connection with the soundtrack. The music moved me so much that I thought to myself, this is the kind of musical storytelling I want to pursue!
3. I know of a few Bruneians who have graduated with music related degrees from Berkley etc. But they have all ended up back in Brunei but in unrelated jobs, primarily because the industry in Brunei was too small to put food on the table. This was many years ago, of course. What do you think has changed if any, and how do you think the industry can grow?
I think what's changed is the mentality of pursuing a music career. Like you mentioned in your question, many times people tell us that a music career is not stable, especially in a place like Brunei where the industry is small. This instills fear and makes people wary about wanting to pursue music. Growing up, I had many people tell me that I would have no scope or future if I were to pursue music. However, and I do believe this is apparent with other creative careers too, people nowadays are taking more risks in Brunei. They aren't afraid of taking a chance anymore and are saying more of, "I am doing this" instead of "I wish I was doing this". I see a lot of aspiring filmmakers, visual artists, dancers, and actors in Brunei creating a lot of content on a daily basis, and it makes me so proud to see that the mentality towards a creative career has taken a positive and proactive turn.
4. Do you think that technology has progressed to the point that it doesn't matter where you are based, you can still come up with great compositions collaborating with musicians dispersed geographically?
Absolutely! Technology nowadays has advanced to the point where composers, musicians, producers and engineers can collaborate remotely – even in real time! Skype is one of our best friends in this industry, and we can also use source connect to synchronize a session between two locations no matter how far away. For example, you could be writing music in Los Angeles, send your MIDI to an orchestrator in London, and record the orchestra for the piece in Vienna! This kind of process is very common in music studios here. There are also people who opt to compose, produce and record in one location, but having the flexibility to collaborate with people from other locations is a nice benefit of technology today.
5. Will you also be producing any non-film music in the future?
As of now, my passion is in film music but I am also open to opportunities to create music of any form. The opportunities within the industry can be unexpected at times, so who knows where my experiences may lead me!
6. Where do you see yourself in five years?
I plan to continue working in the film music industry in Los Angeles, and am excited to see what comes next!