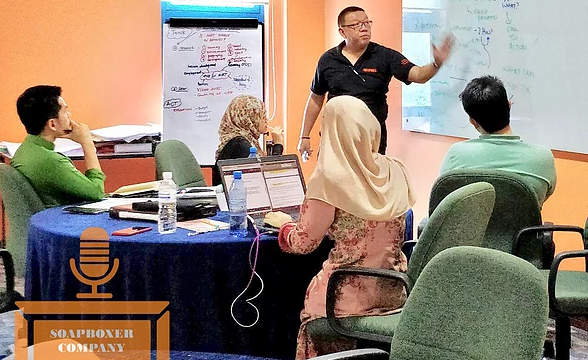 Hey folks! Today I'd like to feature a local startup which provides "context-based coaching" geared specially for youth who would like to overcome their fear of public speaking and also increase their employability through the creation of CV's and presentations that stand out. The man behind this venture is Edwin Lim, a former colleague and a good friend of mine. I managed to sit down with him amid his busy schedule to find out more about Soapboxer Company.
Hi Ed, tell me a bit about yourself. Your journey up to this point.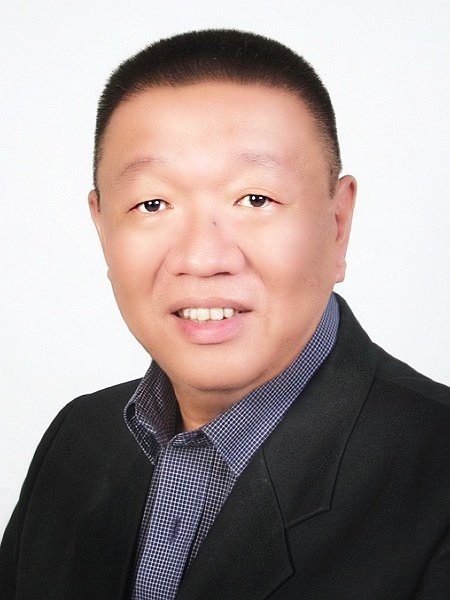 My career has been an interesting and adventurous one. Graduated with a Master's degree in Software Engineering, my career began as a software developer for Royal Brunei Airlines, to becoming one of 3 RBA's first Flight Simulator engineer and subsequently become RBA's first Bruneian Project Leader.
After RBA, I became the Connectivity Delivery Lead for Ministry of Finance's TAFIS Project under Accenture, becoming the first Bruneian Unit Lead for Accenture Brunei.
I went on to be an Assistant Chief Executive for E-Government Technical Authority Body (EGTAB), a technical think-tank for His Majesty's e-Government initiatives.
My last professional career was with TelBru where I project managed MoF's e-Payment Gateway and program managed TelBru's FTTH initiatives. My last post with TelBru was General Manager for Access Network Department.
Having accumulated over 20 years of experiences as an IT consultant, running several large scale projects and heading technical operations, I felt it's time to change my career direction from Services Delivery to Providing Services … I chose to become a Coach! I created SOAPBOXER COMPANY.
Why the name Soapboxer?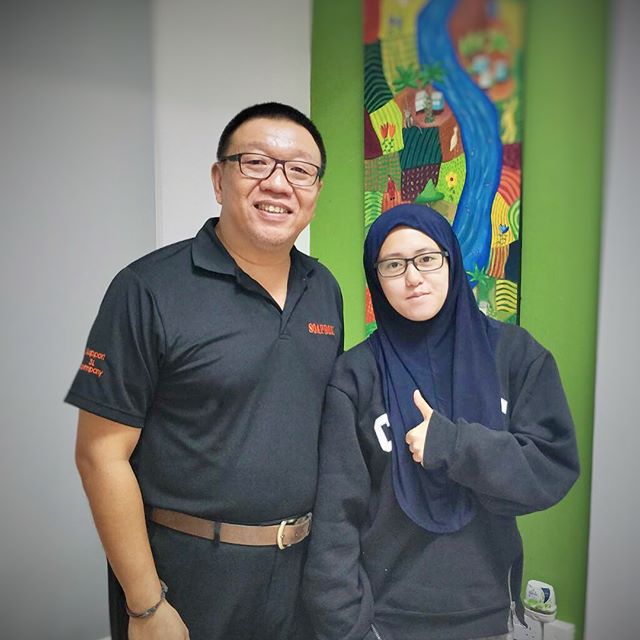 Soapboxer came from Soapbox – a platform for public speaking whereby someone literally stands on a box as their stage giving a speech to audiences who both agree and disagree with their views. At the end of the 19th and beginning of 20th centuries, these were common sights and practices which often resulted in a scuffle.
Hence, my flagship program SOAPBOX that coaches those with speech anxiety overcome their fear of public speaking. Soapbox's mantra "A Soapboxer is one who has overcome their fear of public speaking".
Why the switch to training and motivational consultancy?
I have two wonderful children who were very introverted to a point of being painfully shy. To ready them for their future and for the unforgiving business world, I need my children to stand out and have an edge. Having good grades are simply not enough – you are one of many. IQ alone just does not cut it anymore. Personally, I weigh in heavy on EQ. I have hired and seen individual with high EQ outperform those with high IQ.
Being vocal, heard and seen are the edge that I believe they desperately need. Not long after the birth of my eldest child, I felt I need to do something to make these happened. Over the course of my career, I was fortunate to see  the challenges, gaps and expectations in today workforce. So I started to develop my own coaching program for my children. They have come a long way. No longer afraid of speaking in public but still much we can work on to improve (like effectiveness). Next, I took my program and implemented it at work. The results were awesome and encouraging. It dawned on me that there are many more I can help and benefit from my program.
After TelBru, I realised it was time to put a name and brand on my program hence SOAPBOX was born.
With regard to your vision, do you think the youth lack self-confidence and ability to speak out? If so, what do you think contributes to this? How do we fix this?
In our high-tech social media society with instant feedback and gratifications, our youth are most definitely losing the human element that in my humble opinion is the root cause to so many youths lacking in self-confidence.
Let me share a "youthful" story. When I was dating my ex-girlfriend (now my loving supportive wife, Gwen), I had to summon godly courage just to ask her out. I also remembered I was so nervous, heart beating so fast and my palms sweaty just to find the courage and timing to tell her how much I love her for the first time. That emotional experience (and anxiety) I will never forget and shall cherish forever.
These emotional experiences are lacking in our youth. Everything is done via smart phones. It is a lot easier when everything is impersonal and you do not have to look someone in their eyes and anticipate their reaction. They argue over social media, they make up over social media. When personal connections becomes impersonal, there simply is no way to overcome your lack of self-confidence. Why should you? You can always hide your insecurities behind a device. Unlike our physical world, we still need physical human interactions.
We need to "show" them how to be personal again. Introvert or extrovert, it does not matter – it can be done, it has been done. I was painfully shy too. I recalled my first public speaking was during my Uni days where I was so nervous, I vomited before it was my turn to present. My day did not end well to say the least, just like my grade.
Can you share with me you plans for Soapboxer?
The whole theme of my company is to "show" how to reach our potentials. It is not about "telling" like attending a presentation or workshop. My aim is through context-based coaching, my students can immediately take what they learn and start implementing or use.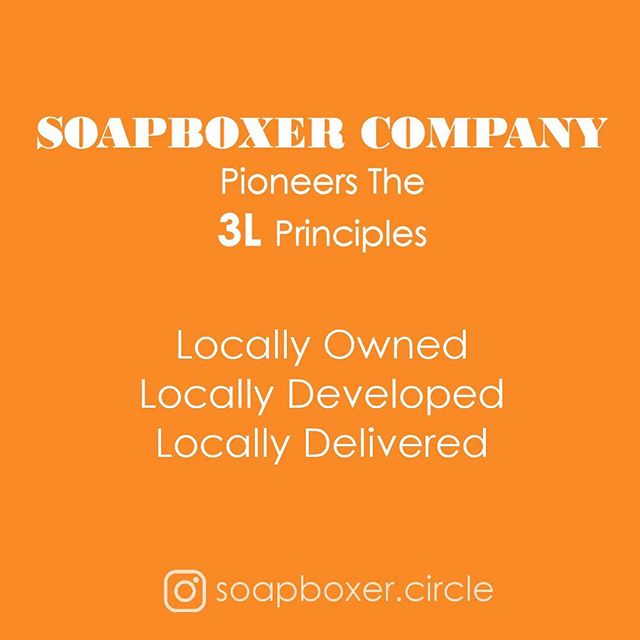 Everything starts with overcoming our fear of public speaking. From there, job seekers can benefit on how to behave and answer questions during job interviews, entrepreneurs know how to "sell" themselves before pitching their products and services, and everyone understands the basic day-to-day principles on how to manage projects.
My focus now are on higher educations such as UBD, Politeknik Brunei, and LCB to name a few. All my five programs are directly applicable to them now whilst prepping them for the workforce. I do have students who are young professionals seeking to improve their presentation techniques. Combined with my coaching, students can better prepare themselves for situation like "how to deliver bad news to your CEO". It is not all about colorful and pretty presentation slides.
To improve understanding and learning, I also conduct one-to-one coaching, as I believe everyone's challenges are different – hence personalise context-based coaching.
Additionally, to bring more benefits to my students, I practice post-coaching support. What that means is my connections with my students does not end when they stepped out from my sessions. The link is maintained so they can always come back to see me for advice or coaching. (No, there is no additional charges for this). My personal tag line is "to teach is to reaffirm one's own understanding" hence, my IG "soapboxer.circle". It is a "circle" because I want my students to keep in touch and share their challenges and success stories to motivate and inspire others. "Show" others how we overcome our personal challenges in public speaking.
My final note, you may notice that I have this phrase "Support the 3L Initiatives". The 3Ls represents Locally Owned, Locally Developed and Locally Delivered. I look forward to the day that more and more local companies proudly identify themselves as a 3L company. I am starting a movement!