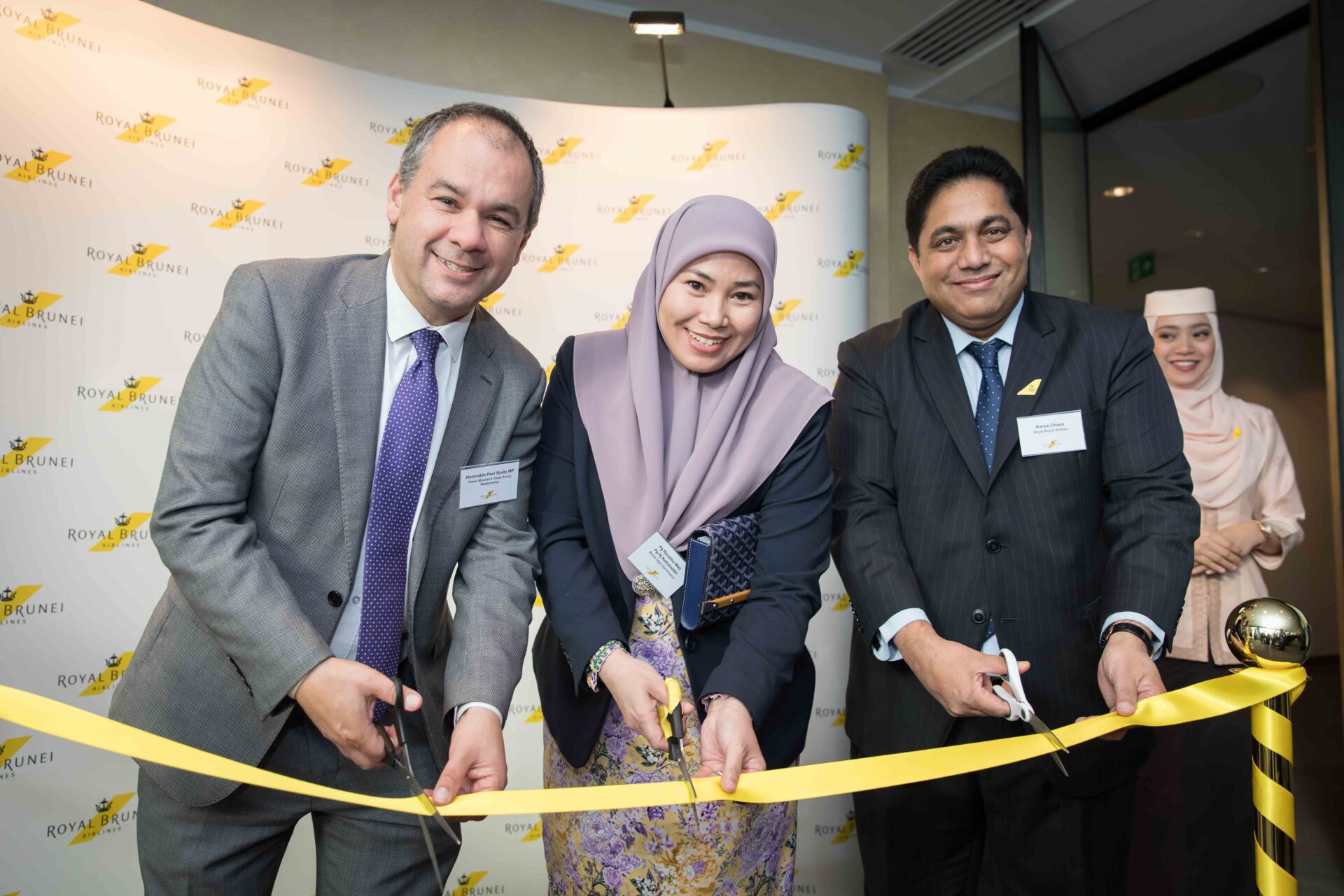 The British Prime Minister's Trade Envoy to Brunei Darussalam, Mr Paul Scully MP, will make his first visit to Brunei from 5 to 8 November to promote UK-Brunei trade relations. He will also meet the Minister of Finance and Economy II, the Minister of Foreign Affairs II, and the Minister of Energy, Manpower and Industry. Mr Scully will use all of his meetings to promote UK-Brunei trade relations.
Mr Paul Scully is one of 33 British Trade Envoys who have been appointed by the Prime Minister to engage with one or more emerging markets where there are substantial trade and investment opportunities. They support the drive for economic growth by building on the UK's existing relations with these markets and maximising bilateral trade, thereby generating real and long term benefits for both countries.
Mr Paul Scully MP said, "I am delighted and honoured to have been appointed as the Prime Minister's Trade Envoy to Brunei Darussalam. As an emerging economy with so much potential for building on the longstanding relationship with the UK, I look forward to maximising the opportunities in this exciting market."
On 29 October Mr Scully helped to launch the Royal Brunei airlines direct (non-stop) flight between London and Brunei. He is delighted to be using this flight himself only a week after it began.
As the British Trade Envoy to Brunei Darussalam, Mr Scully will be particularly focussed on exploring commercial opportunities in the oil and gas sector, the financial services sector, and in education and training.
British High Commissioner to Brunei, HE Richard Lindsay said, "We are looking forward to Mr Paul Scully's first visit to Brunei. He will have an extensive programme meeting government and business stakeholders and exploring opportunities to deepen our close trading relationships, and how UK companies can support the achievement of Brunei's Vision 2035. There are some exciting opportunities to create jobs and generate economic growth".