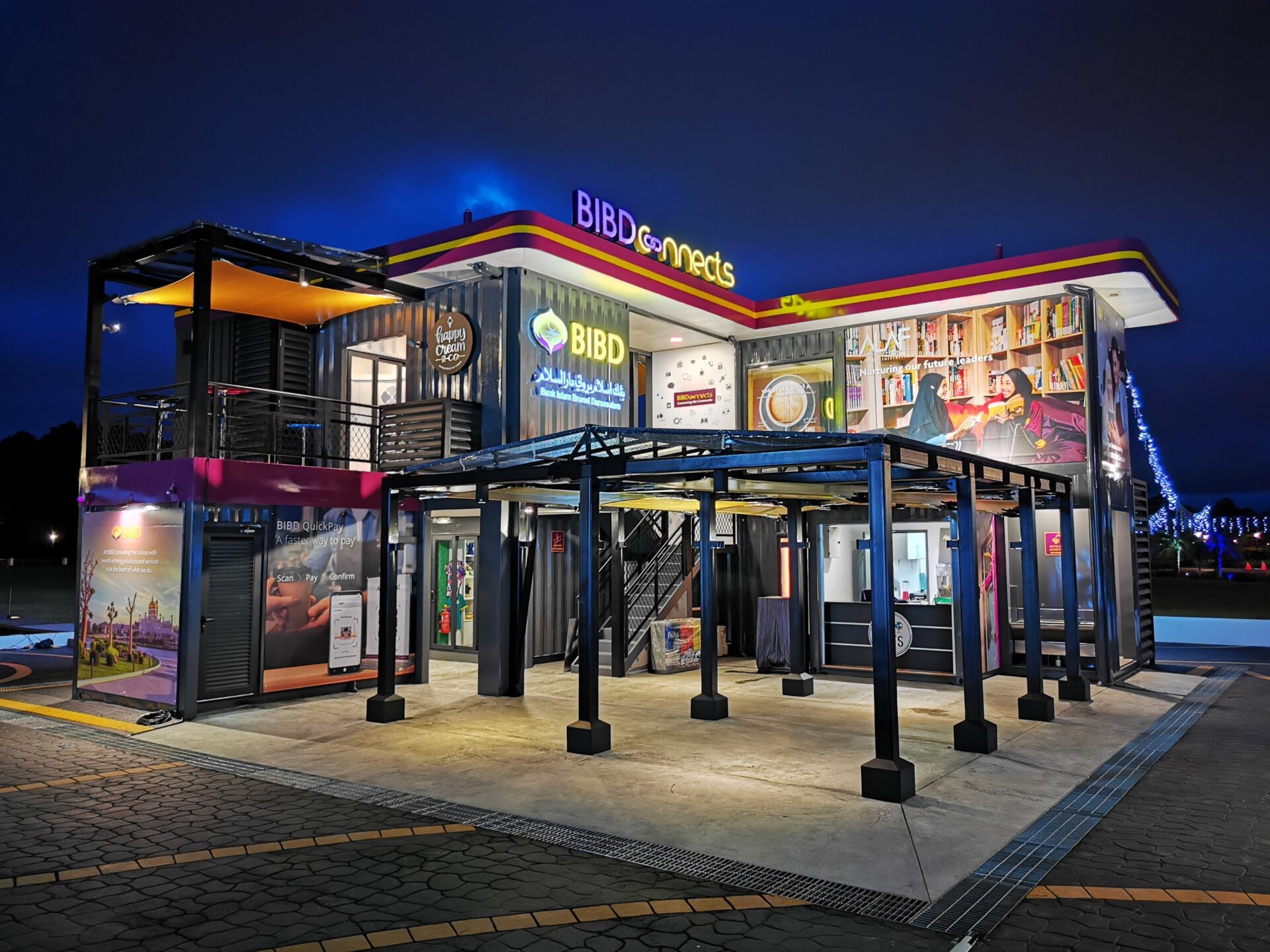 Last night saw the opening of BIBD's second community hub which is located at Taman Mahkota Jubli Emas in the capital. Jointly officiating the opening were The Minister of Development and Co-Chairman of BSB Planning and Development Committee Yang Berhormat Dato Seri Setia Awg Hj Suhaimi Hj Gafar, Minister of Primary Resources and Tourism Yang Berhormat Dato Seri Setia Awg Hj Ali Apong and BIBD Managing Director and CEO Mubashar Khokhar.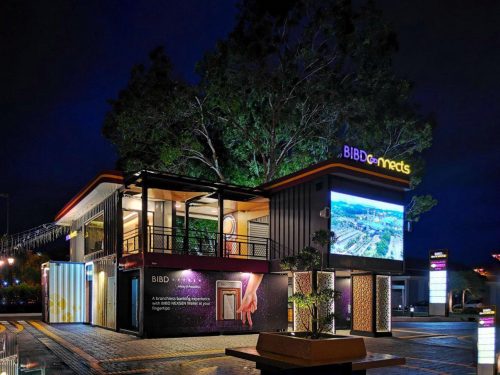 BIBD Connects is a concept developed by BIBD to provide a convenient and unique one-stop shop for all members of the public to enjoy amenities such as banking, food and beverage, and a dedicated leisure area.
Rental rates for the retail space at this hub have been set substantially lower than market rate in an effort to promote MSME businesses and out of a pool of 70 applicants, 5 were chosen to set-up shop in the hub. They are Samalindang Gallery, Geo Eats, Piccolo Cafe, Happy Cream and Wan Wana Kitchen.
Photos courtesy of BIBD.