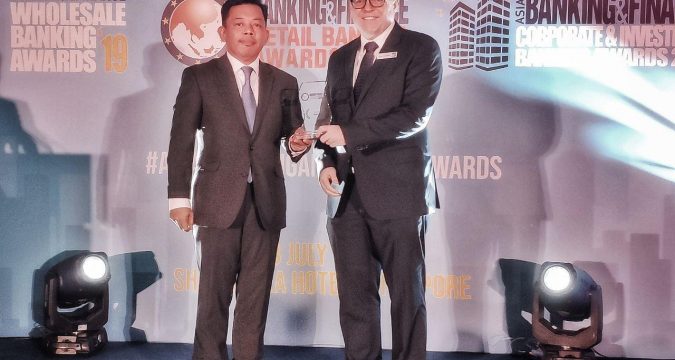 At an awards ceremony hosted by the Asian Banking & Finance magazine at the Shangri-La Hotel in Singapore on 18th July 2019, Baiduri Bank was recognised as the Domestic Retail Bank of The Year for Brunei 2019 for the seventh consecutive year.
Pg Azaleen bin Pg Dato Hj Mustapha, Deputy Chief Executive Officer at Baiduri Bank was present to receive the award during the ceremony. "We would like to thank our customers and stakeholders for their loyalty and support over the years. We are honoured to be recognised by the Asian Banking & Finance magazine as the Domestic Retail Bank of the Year for Brunei for the seventh year running."
Speaking on the efforts made by the Bank last year, he said, "Baiduri Bank's retail banking division underwent a number of enhancements to better cater to the needs of our diverse customer base. Among others, our customer programmes, namely Baiduri Prestige and Baiduri Smart Executive, were revamped. This revamp saw the introduction of the Mastercard World debit card exclusively for our Prestige members —a first for Brunei."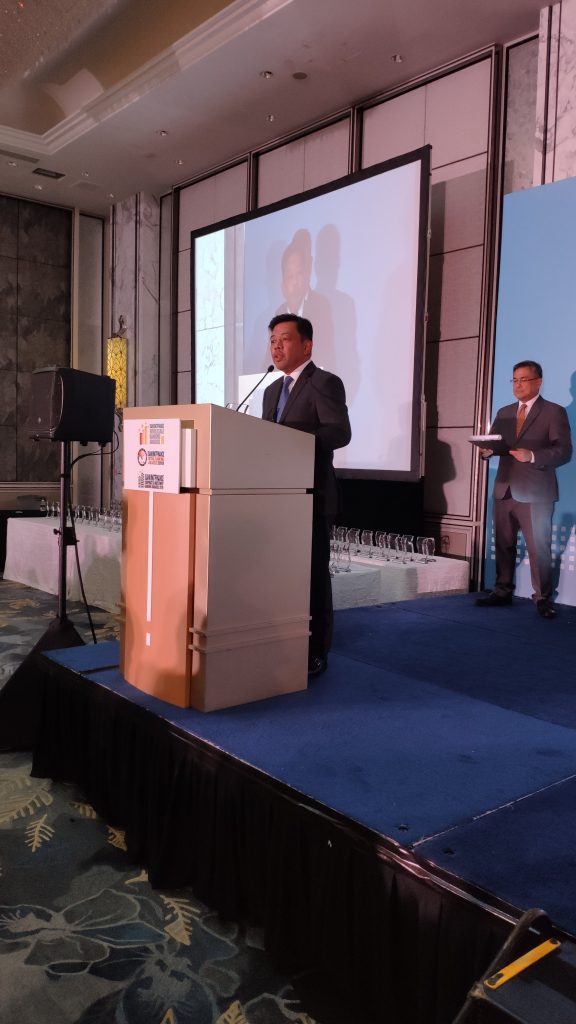 He further elaborated that further enhancements were made towards Baiduri's internet banking offering greater flexibility and clarity for funds transfers and a more user-friendly registration process. Improvements also included a wider variety of investment products through Baiduri Capital as well as the relocation of the Seria branch.
"Our Seria branch has been relocated to larger and more customer-friendly premises offering full banking services and features a contemporary décor to reflect the dynamism and innovative spirit of Baiduri Bank."
Since 2006, the Asian Banking & Finance (ABF) magazine has been honouring and recognising the best of the best in the Banking and Finance industry in Asia. It focuses on commercial and retail banking and on the securities market from a banking perspective.