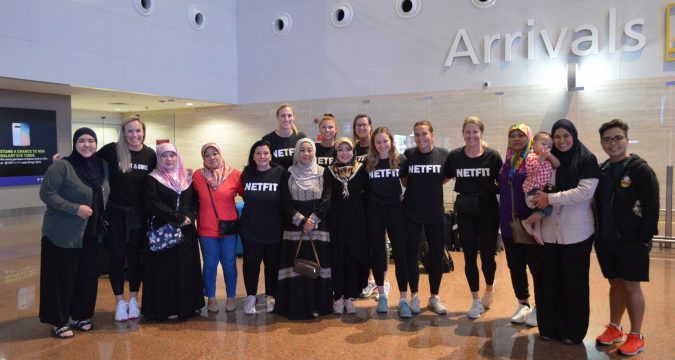 The NETFIT team from Australia arrived in Brunei International Airport on the 31st of October. Brunei Netball Association will be hosting NETFIT Netball for 9 days. This will be their second visit to Brunei. Sarah Wall (co-founder of NETFIT) and Sarah Norton were here in Brunei back in March 2019.
Our main objectives of the program are to increase status of netball in Brunei Darussalam, to attract interests among youth to participate in sport activities especially netball, to engage potential stakeholders to work together in the development of netball and to raise funds for development programs organized by Brunei Netball Association (BNA).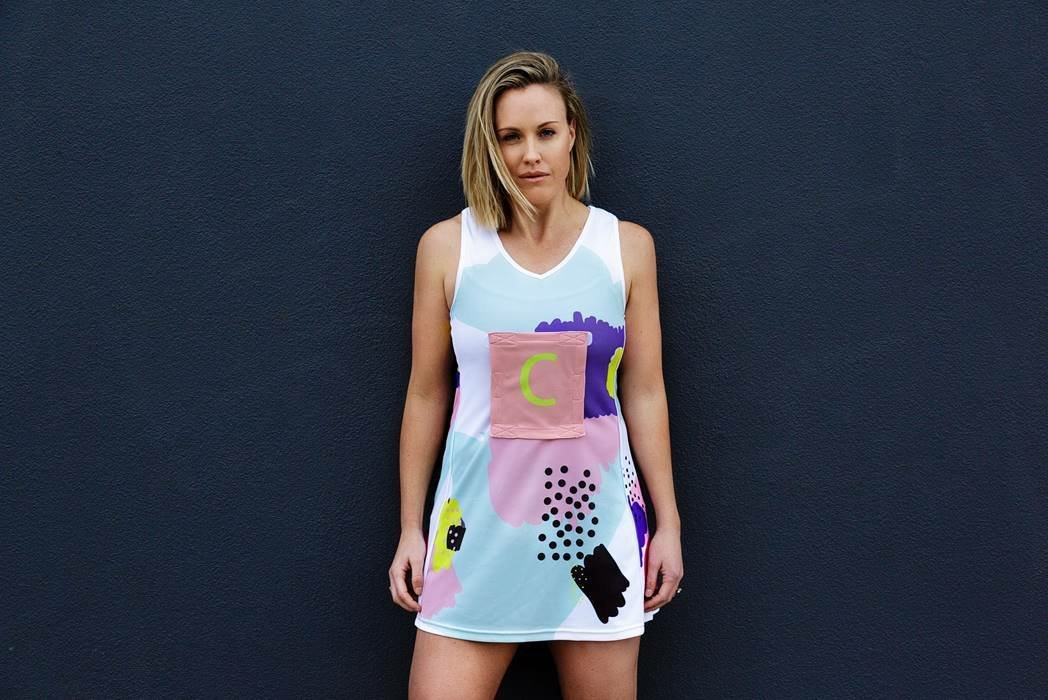 This time, NETFIT brought along Kimberlee Green (Kim), who is the Co-founder of NETFIT along with Sarah Wall. Kim was an Australian Diamonds Netball National player from 2008 until 2015.
Since she has played professionally at an elite level with the Giants Netball club, NSW Swifts and Sydney Swifts. She has won Gold with Australian Diamonds in the World Netball Championships in 2011 and 2015.
Alongside Kimberlee Green and Sarah Wall, they have brought with them 7 other professional netball players from Australia and 1 from England.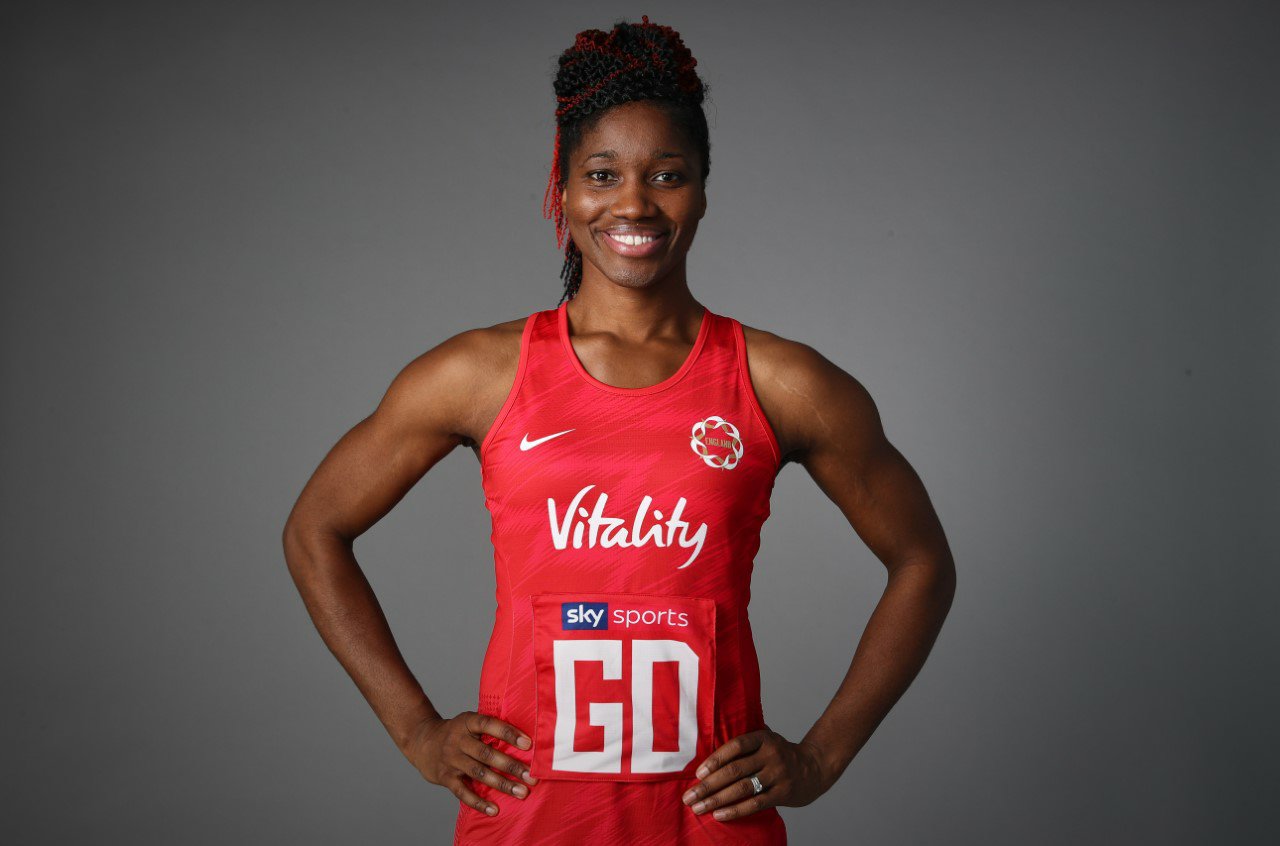 Ama Agbeze is the current National Netball player for Team England since 2001. She played and captained the 2018 Gold Coast Commonwealth Games where Team England made history and won the gold medal match beating the Australian Diamonds.
NETFIT All Stars program will be running 4 different events – School visits for all 4 districts, closed specialized sessions with the Royal Bees, a Community Mass Class and an Exhibition Match. There will be a total of 7 School visit sessions for over 400 students from 33 different schools.
On the 3rd of November, Sunday at 10 am to 11 am NETFIT will be running a Community Mass Class (HIIT session) at the Multipurpose hall in Berakas.Tickets are currently being sold at $5.00 each and it is only limited to 100 participants.
The Exhibition Match between Brunei's National Netball team 'The Royal Bees' against the NETFIT All Stars team at the National Indoor Stadium from 9.00 am will be the main and final event of the NETFIT program.
Ticket holders of the Exhibition match will stand a chance to win Lucky draw prizes such as iphone 11, ipad and Apple watch during the quarterly breaks of the match. The match will be played in 4 quarters with 15 minutes each. There will also be game for the public to win prizes during halftime.